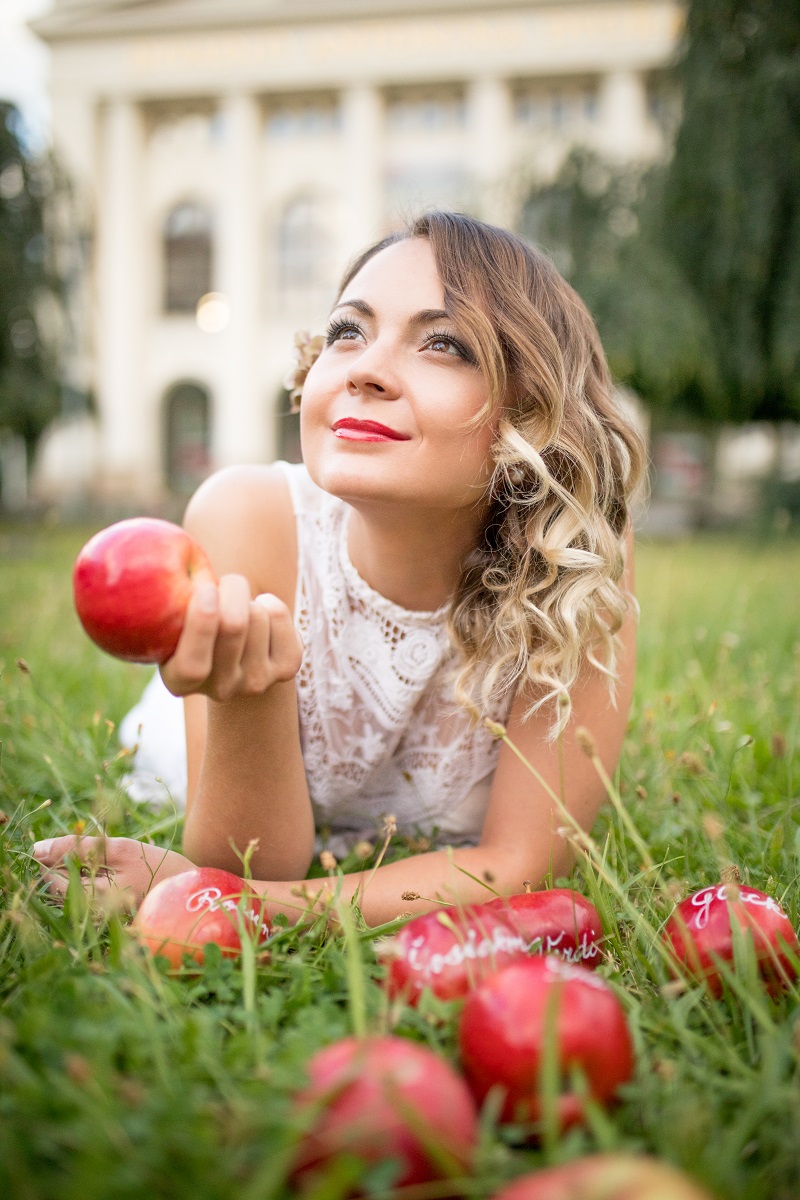 Eva Mikulášková is currently an internal Ph.D. student of musicology at the Department of Musicology of the Faculty of Arts at Masaryk University in Brno. In her dissertation she focuses on the personality and work of Oskar Nedbal under the supervision of Prof. PhDr. Miloš Štědroň, CSc. She was also a chief editor of the internet monthly student magazine MUSICOLOGICA between 2012 and 2016.
During her university studies in Brno she completed an internship in Czech Television (ČT) and at the National Theatre Brno where she worked as an assistant director and participated in the production of several operas, including Richard Strauss's Elektra (2012), The Miracle of Heliane (2012) by Erich Wolfgang Korngold or A Midsummer Night's Dream by Benjamin Britten (2013). She also actively volunteered during the preparations for the international opera and music festival Janáček Brno 2010 and 2012. Between 2011 and 2013 she cooperated with the Czech Ensemble Baroque Orchestra and Choir. Since 2012 she focused on writing professional critical reviews and studies for the magazines MUSICOLOGICA, Harmonie and Opus Musicum.
Her passion for opera and operetta was also reflected in her Bachelor's thesis called Characteristic Outlines of Female Characters in Operas Ariane and Juliette by Bohuslav Martinů and later in her Master's thesis Opera and Operetta in the German City Theatre in Brno (1882-1893) where she interconnected her interest in music criticism and opera dramaturgy. During spring 2014 she completed another internship at the University of Vienna (study program Musicology).
Since autumn 2014 she worked as an external dramaturg of the National Moravian-Silesian Theatre and she has become the opera company dramaturg in the season 2015/2016. She deals with the PR of the National Moravian-Silesian Theatre opera company, helps to organize the Summer Theatre School for Teachers, has created the project Opera Sirens. She is an external teacher at the Faculty of Arts at the University of Ostrava and also at the Silesian University in Opava. Since 2017 she is an editor of the St. Wenceslas Music Festival.
Photographer: Martin Kusyn, 2017
Update: November 2018