Premiere Mar 8, 2018, 6.30 PM - Antonín Dvořák Theatre
An opera in four acts and nine scenes from 1932
Buy tickets
Selected date
Mar 8, 2018

,

6.30 PM




Antonín Dvořák Theatre
Other show dates
Mar 8, 2018

,

6.30 PM




Antonín Dvořák Theatre

Mar 10, 2018

,

6.30 PM




Antonín Dvořák Theatre

Mar 14, 2018

,

6.30 PM




Antonín Dvořák Theatre
Dmitri Dmitriyevich Shostakovich (1906 – 1975), the libretto is written by Alexander Preys (1905-1942), based on the novel of the same name by Nikolai Leskov (1831-1895) from 1865
This seminal twentieth-century operatic masterpiece is a "tragedy-satire" of a wicked society desiring sexual dissipation. It is embodied by Katerina, a frustrated and oppressed housewife who resolves to kill people who might create difficulties for her. Shostakovich composed this progressive and dissonant work of brutal emotionality for instrumental solos, choirs and intermezzos. At first the opera was hugely successful, with 180 repeat performances; however, in the period of the Great Terror the composer was condemned in the anonymous article Muddle Instead of Music (1936) and the opera was not performed again until the 1960s.
Premiere on 8 and 10 March 2017 in Antonín Dvořáka Theatre.
Performed in Russian with Czech and English subtitles.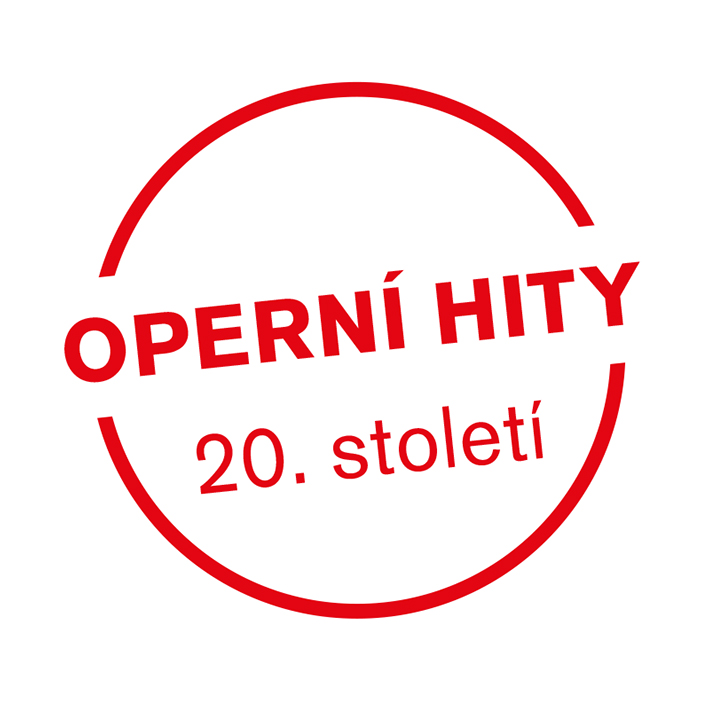 Media partners:
Dates
| | | | | | |
| --- | --- | --- | --- | --- | --- |
| Mar 8, 2018 | 6.30 PM | Antonín Dvořák Theatre | Premiere | show detail | tickets |
| Mar 10, 2018 | 6.30 PM | Antonín Dvořák Theatre | 2nd premiere | show detail | tickets |
| Mar 14, 2018 | 6.30 PM | Antonín Dvořák Theatre | Repetition | show detail | tickets |
| Mar 22, 2018 | 6.30 PM | Antonín Dvořák Theatre | Repetition | show detail | tickets |
| Apr 4, 2018 | 6.30 PM | Antonín Dvořák Theatre | Repetition | show detail | tickets |
| Apr 21, 2018 | 6.30 PM | Antonín Dvořák Theatre | Repetition | show detail | tickets |
| May 15, 2018 | 6.30 PM | Antonín Dvořák Theatre | Repetition | show detail | tickets |
| May 23, 2018 | 6.30 PM | Antonín Dvořák Theatre | Repetition | show detail | tickets |
| Jun 1, 2018 | 6.30 PM | Antonín Dvořák Theatre | Repetition | show detail | |
| Jun 5, 2018 | 6.30 PM | Antonín Dvořák Theatre | Repetition | show detail | |
| Jun 9, 2018 | 7.00 PM | SND | Repetition | show detail | |