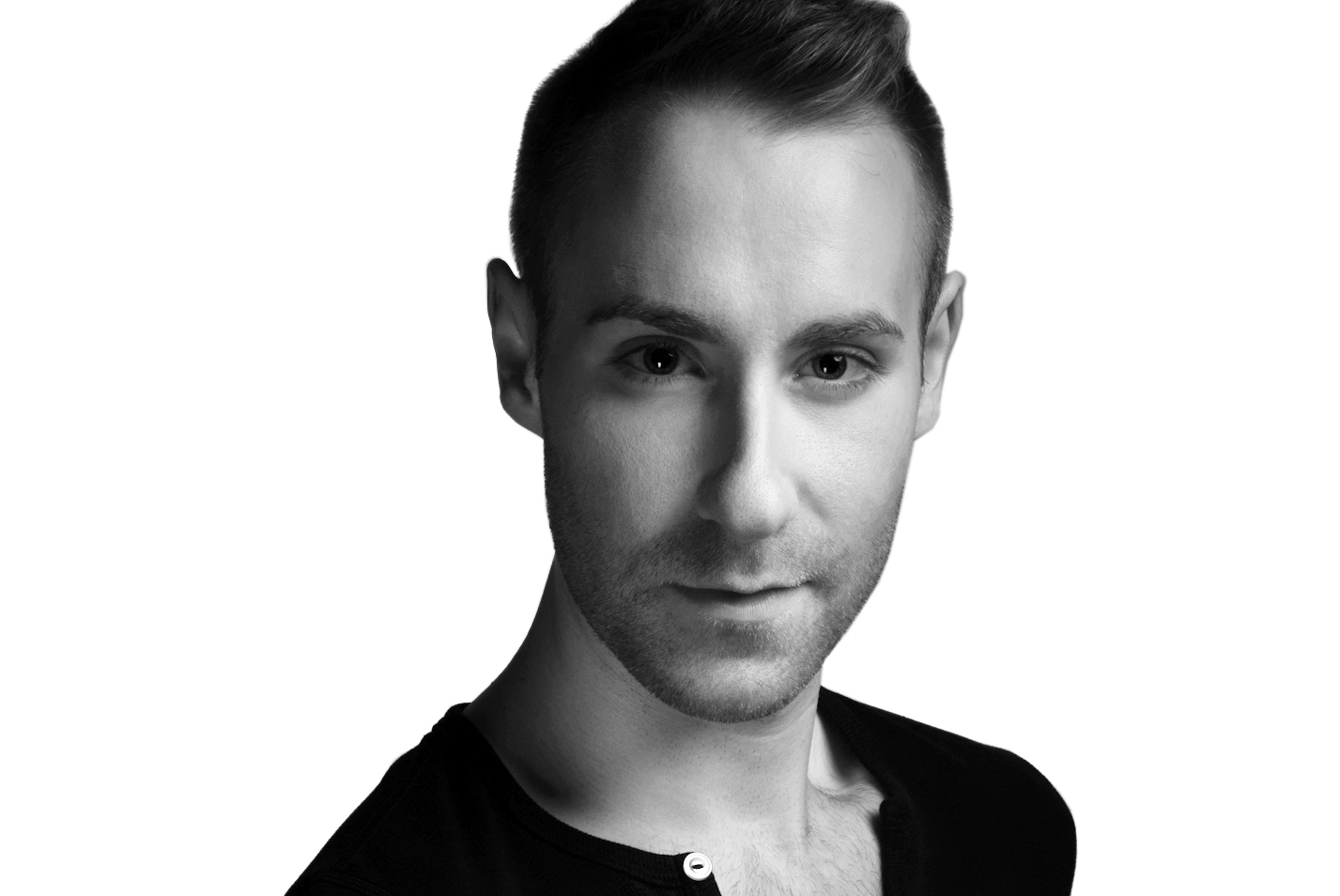 Canadian born, Curtis Foley, trained at The National Ballet School and then The Royal Winnipeg Ballet School on scholarship. He performed with The Royal Winnipeg Ballet and The Banff Centre, and was featured in live performances of the popular children's television show, The Toy Castle. In 2007 he was invited to New York City to dance for Les Ballets Grandiva (Trocadero) and during his 5 years as a soloist with the company, he traveled the world over performing in the major opera houses of Singapore, Australia, New Zealand, and Japan. In the summer of 2009 he was featured in the Chicago Dance Festival along side the stars of American Ballet Theatre and Alvin Ailey. Since retirement, he has frequently been teaching and coaching for The National Ballet of Canada, Stuttgart Ballet, Ballet Zurich, The National Ballet of Portugal, The Royal Winnipeg Ballet, The Hungarian National Ballet, The New Zealand School of Dance, Poznan Opera House, Gauthier Dance, and Codarts University among others. In the summer of 2011, he was the Rehearsal Director for the creation of The Clifford E. Lee Choreographic Commission at The Banff Centre, followed by 5 years as Ballet BC's Resident Teacher.
From 2016-2019 he was based in Warsaw as Ballet Master for The Polish National Ballet where he worked personally with and staged the ballets of Wayne McGregor, John Neumeier, Toer van Shayck and, assisted in the creation of world premieres by Krzysztof Pastor, Anna Hop and The Royal Ballet's Liam Scarlett.
Currently he is Ballet Master for The National Moravian-Silesian Theatre in the Czech Republic whilst continuing to guest teach internationally, sitting on the jury for The British Columbia Arts Council, adjudicating the Senior Ballet Division of Performing Arts British Columbia's Provincial Championships and conducting master classes for The Canadian Dance Teacher's Association and Simon Fraser University.

From 1st September 2021 he became the Artistic Director of The Royal Ballet School of Antwerp.
Production team - Season: