Within the centenary celebration of establishing Czechoslovakia on 28 October 2018, the National Moravian-Silesian Theatre opened the reconstructed ceremonial hall.

The historic and stylish space situated on the first floor of the Jiří Myron Theatre—from which you can see the Cathedral of the Divine Saviour—serves as a venue for concerts, exhibitions and social events. Each season, the hall bears a different name in order to honour an important representative of the cultural and social life in Ostrava. Such representative is a subject to the exhibition that is installed in the hall during the season.

It was Edmund Palkovský (EXHIBITON PREVIEW) who was chosen for the 100th season (2018/2019). He was one of the founders of the National House in 1894 (today's Jiří Myron Theatre) and the founder of the first Czech grammar school on Matiční Street in Ostrava. In the 101st season (2019/2020), the hall proudly bore the name of the opera singer, stage director, libretto translator and set designer Karel Kügler (EXHIBITON PREVIEW).
The ceremonial hall was named after
Josef Kobr
in the 2020/2021 season
(
EXHIBITON PREVIEW)
.
The exhibition entitled Yours Faithfully, Josef Kobr and devoted to his live and times was implemented by our theatre archivists Tereza Osmančíková and Karolína Pečenková. Last season 2021/2022, the exhibition was available before the beginning of each performance in the Jiří Myron Theatre and during intermissions.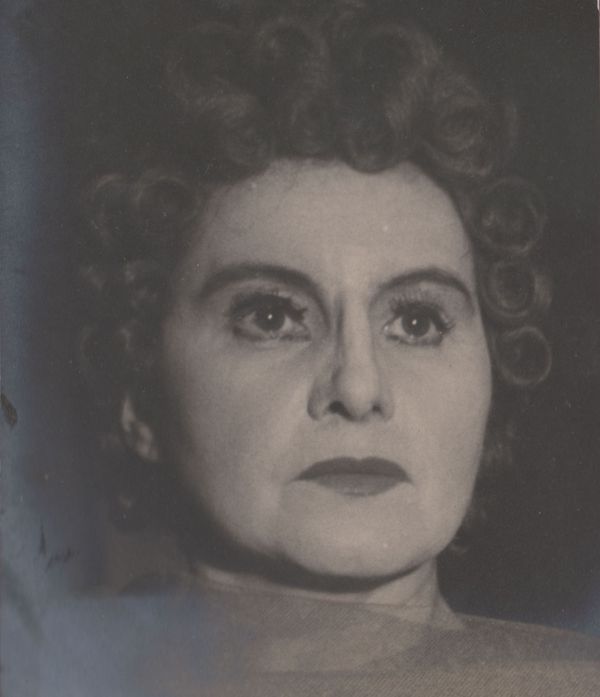 In the 2022/2023 season, the ceremonial hall bears the name of the Ostrava drama actress
Táňa Hodanová (EXHIBITON PREVIEW).
She was one of those artists whose personality, life and work qualities and circumstances concentrate and continuously shape a phenomenon that, even if unwillingly, is bound to leave a distinctive mark in the history of its field.


Contact if interested in renting:
Kateřina Svobodová