On October 28, 2018, on the occasion of the 100th anniversary of the Czechoslovak Independence Day, the reconstructed ceremonial hall was opened.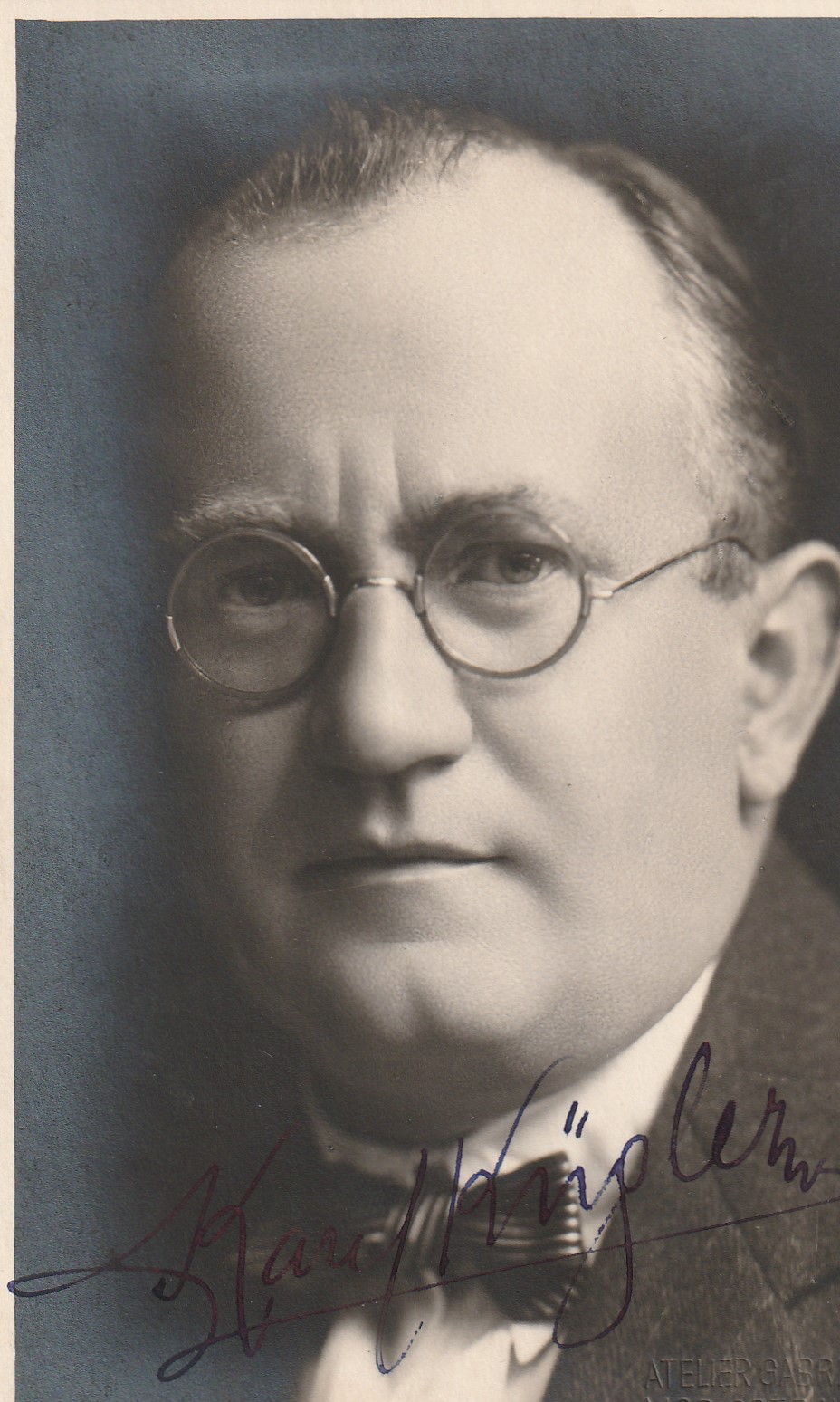 The historical and stylish premises situated on the first floor at the Jiří Myron Theatre, from which Cathedral of the Divine Savior may be seen, serve as a venue for concerts, exhibitions and social events. The name of the hall is changed every season in order to honour one of the important representatives of cultural and social life in Ostrava. The name of Edmund Palkovský, who was one of the founders of the National House Association in 1894 (today's Jiří Myron Theatre) and the founder of the first Czech grammar school on Matiční Street, Ostrava, was chosen for the 100th season.
This year, during the 101st season, the hall proudly bears the name of Karel Kügler. To this Renaissance man, who used to act as an opera singer, stage director, translator of opera and operetta librettos and stage designer at our theatre between the two world wars, is devoted an exhibition which may be seen from September 7, 2019. It is possible to see the exhibition before each performance at the Jiří Myron Theatre and during intermissions throughout the 2019/2020 season.
The hall is for rent. In case of interest, please CONTACT:
Jan Bednařík
Artistic and operating Chief of Theater "12"
M: +420 722 948 018