BALLET
CARMEN
Premiere May 12, 2022, 6.30 PM
Jiří Myron Theatre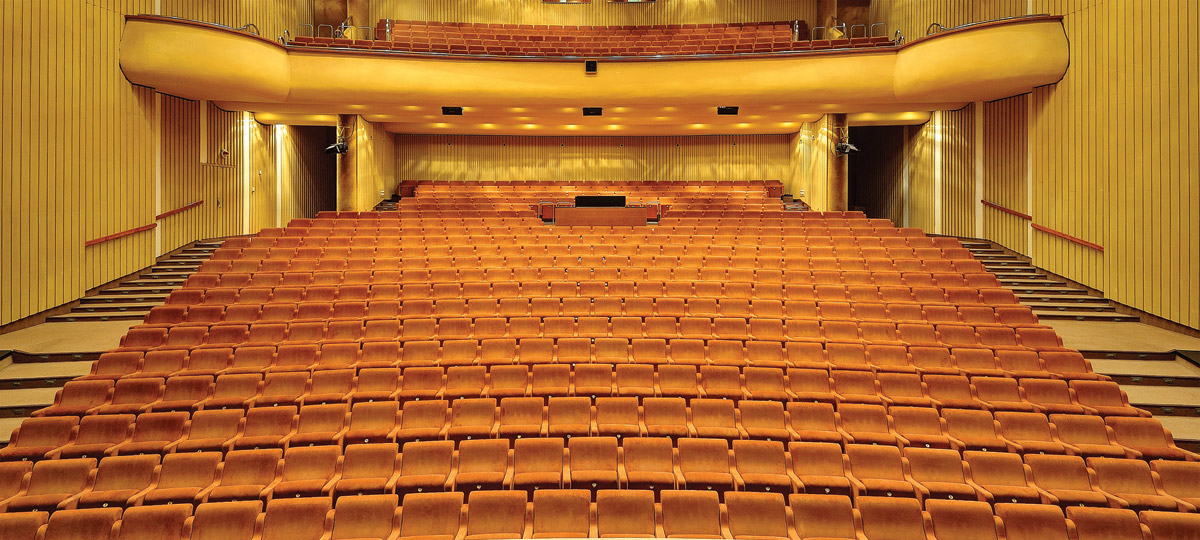 Detail
Realization Team / Cast
Show dates
CARMEN
Premiere May 12, 2022, 6.30 PM - Jiří Myron Theatre
Informace
Choreography by Jiří Pokorný
Dramaturgical cooperation Václav Janeček
Musical setting Davidson Jaconello
"I like the way how the character of Carmen loves—she is unconventional and progressive. She is cruel, but she cannot hate. She is free, untightened, and she always fight for the femininity and liberty. This is exactly the opposite to José who becomes desperate and loses the fight with himself due to his selfishness and narrow-minded perception of love." Jiří Pokorný
It was the phenomenal prima ballerina Maya Plisetskaya who inspired the Cuban choreographer Alberto Alonso to create a ballet production based on Bizet's opera Carmen. Entitled Carmen Suite, the ballet piece made history with rearranged music by Plisetskaya's husband Rodion Shchedrin at the Bolshoi Theatre in Moscow in 1967.
Wreathed in symbolism and expressionism, the story is based on the love tringle between Carmen, Don José, and Escamillo. Carmen is locked in the arena that metaphorically means her life. In this arena, Carmen fights with her fate while the fate is embodied by a bull, Don José, and Escamillo. Perceiving Carmen like this, Rodion Shchedrin explained: "Carmen seems to me like an arena in which an everyday fight for her freedom takes place. She fights against everyone all the time, and everyone wants to take her life. It is a matter of life and death, same as for the toreador and bull." The one-act ballet became successful and it is not surprising that other ballet and movie productions followed.
The passionate ballet will be choreographed by the Czech Choreographer Jiří Pokorný who comes back to Ostrava after four years—in 2018 Jiří prepared the choreography Humpback Runner that created a part of the production Rising and Falling.
Premiere on 12 May 2022 at the Jiří Myron Theatre
Production team
Cast - Season:
Dates
Date
Time
Stage
Type
Detail
Tickets
May 12, 2022
6.30 PM
Jiří Myron Theatre
Premiere
show detail
May 14, 2022
6.30 PM
Jiří Myron Theatre
2nd premiere
show detail
May 19, 2022
6.30 PM
Jiří Myron Theatre
Repetition
show detail
Jun 8, 2022
6.30 PM
Jiří Myron Theatre
Repetition
show detail
Jun 10, 2022
6.30 PM
Jiří Myron Theatre
Repetition
show detail