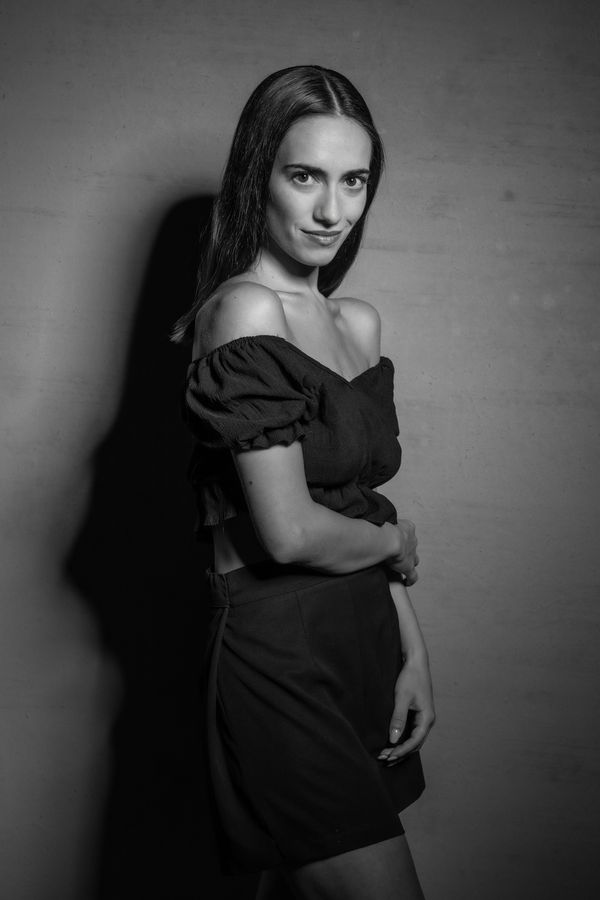 She was born in town of San Gavino Monreale, Sardinia, Italy where she obtained her dance education (Il Cigno, 2002–2015). She extended her studies by one-year stay in Spain, where she studied programme for professional dancers at dance school Barcelona Dance Center in 2015-2016 and she also got certificate from Institute of Dance Alicie Alonso University of King Juan Carlos. Then she returned back to Italy and since 2016 she studied educational programme under the lead of Giovanni Rosaci, former first soloist of the Opera Theatre in Rome. In 2018-2020 she cooperated with junior ensemble Jas Art Ballet Company in Milano.
Since 2020 she was permanent guest artist at the NDM Ballet ensemble. In the 2021/2022 season she joined us as the company member with soloist obligation.
She was nominated for Jantar Awards 2022 for solo in the production Memories of Mahler.