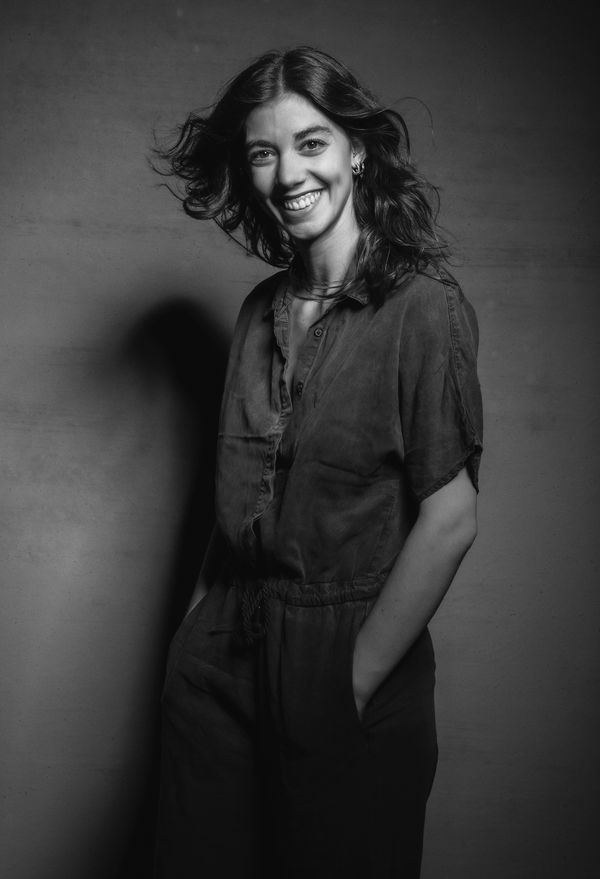 She was born in Padova, Italy and her first experiences come from "Il Balletto" of Castelfranco Veneto. At the age of 16 she moved to USA to continue her education at institute Boston Ballet in North America. Previously she collaborated with English National Ballet for young dancers in plays
Swan Lake
(2016),
My First Sleeping Beauty
(2016) and
My First Cinderella
(2017); all choreographed by George Williamson. Also she worked at New English Ballet Theater (2015-2016) and San Francisco Ballet (2012-2013). She had also spent few seasons at Dortmund Ballet (2013-2014) and Ballet Ireland (2016-2018).

In 2018 she got contract at Vanemuine Theater, Estonia where she became soloist in 2020. Her soloist roles include choreographies by Chinese choreographer Wang Yuan Yuan or Petr Zuska. She also danced in ballet play Don Juan by Italian choreographer Giorgio Madia. While in the Estonian theatre, she had the chance to guest at Berlin State Ballet, at Chinese ensemble Bejing Dance Theatre or at Prague's National Theatre in the role of Queen Mab in ballet play Romeo and Juliet by Petr Zuska.

In season 2021/2022 she joined the NDM ballet ensemble as soloist.

Louskáček-Vánoční koleda: poselství o možnosti lidské proměny
(30. 11. 2022)