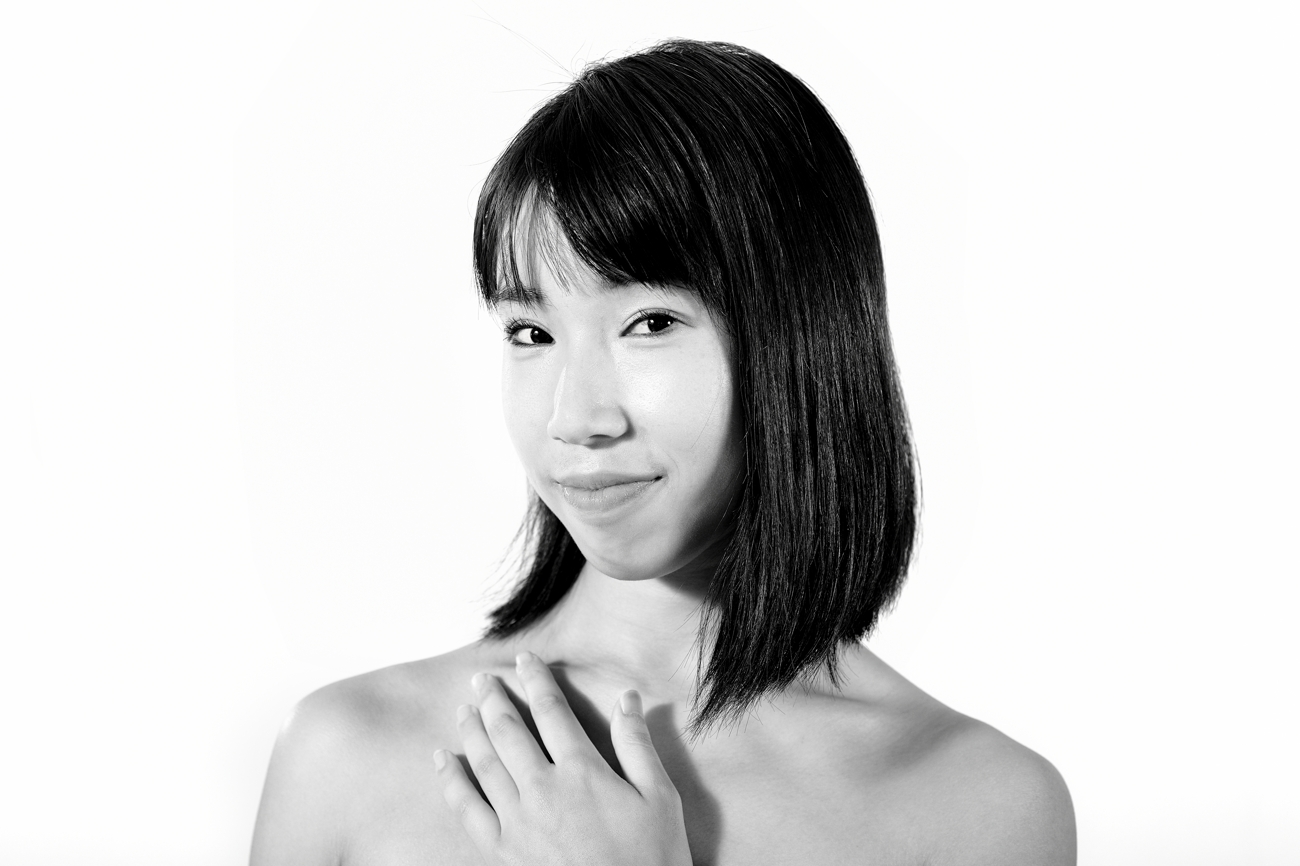 Since 2016/2017 season first soloist of ballet NDM.
She was born in Japan where she got her dance education. In 2009 she finished Royal Ballet School in Antwerp, Belgium. She attended many competition from which we can highlight successes like 1st place at international competition in Yokohama in 2006 and 2nd place and grant of scholarship at International Ballet Competition NBA in Tokio in 2007. From 2009/2010 season she was in Teatr Wielki in Poznań as demisoloist and in 2011 she became soloist. In 2014 she was nominated for Best Female Dancer of Poland Award.
Since 2014/2015 season she is demisoloist of ballet NDM and in season 2016/2017 she was named as soloist. Her repertoire includes classical titles, but also works of world-known choreographers such as Uwe Scholz, Jiří Kylián, Johan Inger or Krzysztof Pastor.
In 1st year of Moravian-Silesian Culture Awards Jantar in 2017 she was nominated for her solo performance in Rain Dogs choreography and this year was nominated again for her role of Mercedes in Don Quijote.