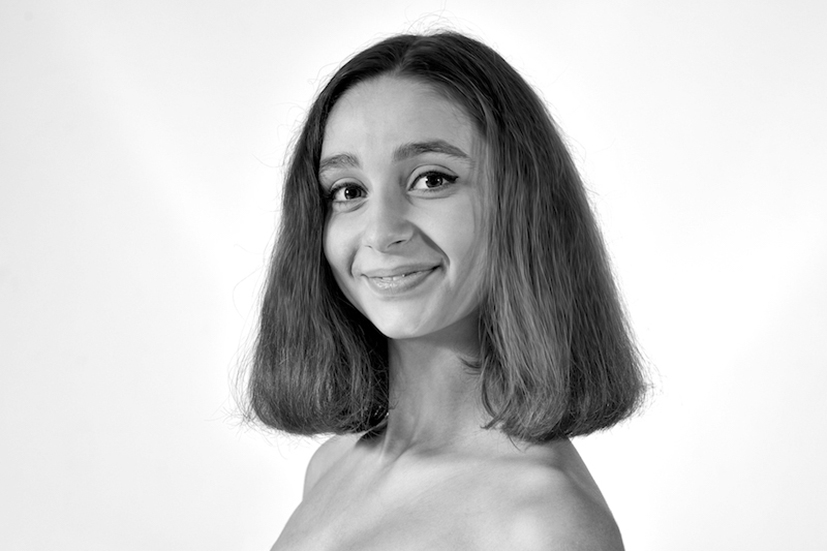 She was born in Porto, Spain and got her dance education at ballet school EDD (Escola Domus Dança 2012–2015, 2016–2017). Between 2015 and 2016 studied conservatory in Madrid (Conservatório Professional de Danza Carmen Amaya). Here she acquired scholarship for courses organized by ensemble Compañia Nacional de Danza (2017) and Conservatorio Profesional de Danza Carmen Amaya (2014, 2015). In 2017 she also attended three-month programme for young talents in English ensemble New English Ballet Theatre in London.

She was awarded by many Spanish and international ballet prizes for example bronze medals form Tanzolymp 2014 in Berlin and Prémio Bilbao Jóvenes Bailarines 2013 in Bilbau; in 2015 and 2016 she was finalist of these competitions: XX. Convocatória Nacional de Danza Ciudad de Castellón and Young American Grand Prix 2015 in New York.

In season 2017/2018 she became permanent guest of NDM's ballet ensemble and in 2018 she got contract here as company member with soloist obligation. Her natural temperament can be seen in roles of Gipsy in Don Quijote ballet, Courtesan in Dangerous Liaisons or in modern repertoire as the Rising and Falling ballet.