BALLET
DANCE FROM THE HEART FOR YOU
Premiere Jun 16, 2020, 6.30 PM
Jiří Myron Theatre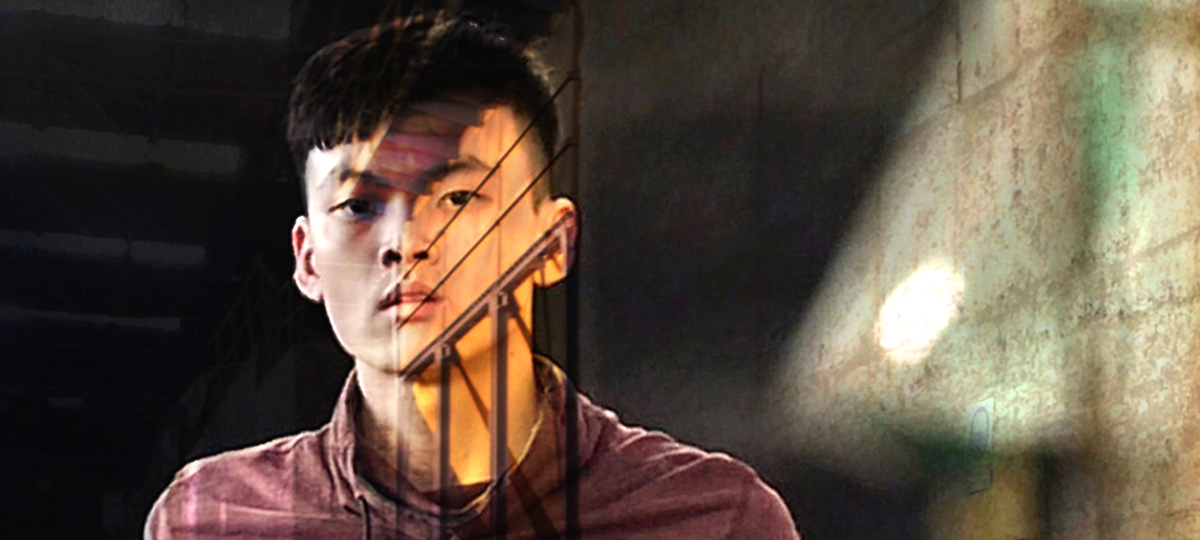 Detail
Realization Team / Cast
Show dates
Photo gallery
DANCE FROM THE HEART FOR YOU
Premiere Jun 16, 2020, 6.30 PM - Jiří Myron Theatre
New creators – new choreographies – new beginning
Informace
The last performance in the running season will be Dance from the Heart for You – the performance about persistence and effort of choreographers, that are at the same time our dancers.

Members of NDM Ballet company created original choreographies, that will be complemented by a short movie. The piece Different is inspired by five dancers, who speak frankly about what it was like during quarantine, when it was impossible to perform on stage – this all is set in Ostrava's industrial environment as well as in nature.

NDM Ballet will stage this unique performance for limited number of viewers on 16 June at 6:30 PM at the Jiří Myron Theatre.
Production team
Cast - Season:
Dates
Date
Time
Stage
Type
Detail
Tickets
Jun 16, 2020
6.30 PM
Jiří Myron Theatre
Premiere
show detail
The play is no longer in our repertoire.
Gallery
Související