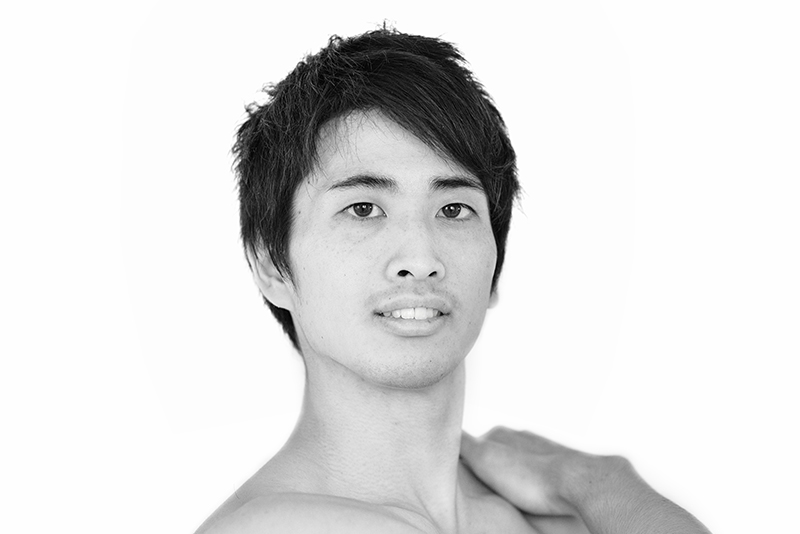 First soloist of ballet company of NDM since 2016/2017 season.
He was born in Japan where he also got his dance education. In 2009 he started to study ballet school of State Opera in Vienna and in 2013 he became member of the Junior Company. In 2012 he won 1st place at International Ballet Competition in Ósaka. Since September 2014 he was demisoloist of ballet NDM, in 2017 he became soloist and also the fisrt soloist. He shows his qualities in roles such as Prince Siegfried in Swan Lake, Prince in Cinderella, Athos in Three Musketeers, Basil in Don Quijote or in his latest role of Vicomte de Valmont in Dangerous Liaisons.
Between his modern ballet choreography repertoire belong Kilián's, Inger's, Galili's or Schröder's works. For main role in the last one mentioned – ballet Chaplin by Maria Schröder – he got nomination for Thálie Award in 2015.
In 2018 he got honourable mention at VI. International Ballet Competition in Pilsner.
Production team - Season: