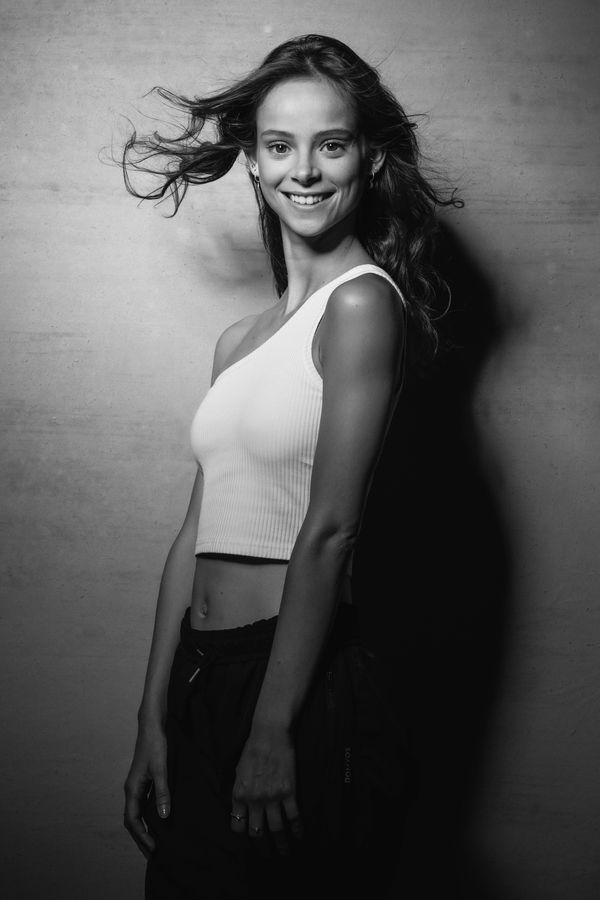 Born in Madrid, Spain in 1996. She completed secondary education at the Lope de Vega Institute, with specialization Arts, Scene, Music and Dance in 2014, and then studied at the private dance academy in Madrid for a year. She studied at the conservatory Scaena Carmen Roche in Madrid in 2010-2014, where she earned a diploma in drama and musical theater. During 2014-2017, she was studying the learning model at the Bhakti Víctor Ullate – Escuela de danza which combines the teaching of students with the best dance professionals in Spain.
As part of her studies, she attended a number of dance seminars in Madrid, Barcelona and Dresden at the Palucco Schule.
She joined the Ballet Ensemble of the National Moravian-Silesian Theatre in October 2017, as a corps de ballet with soloist obligations.