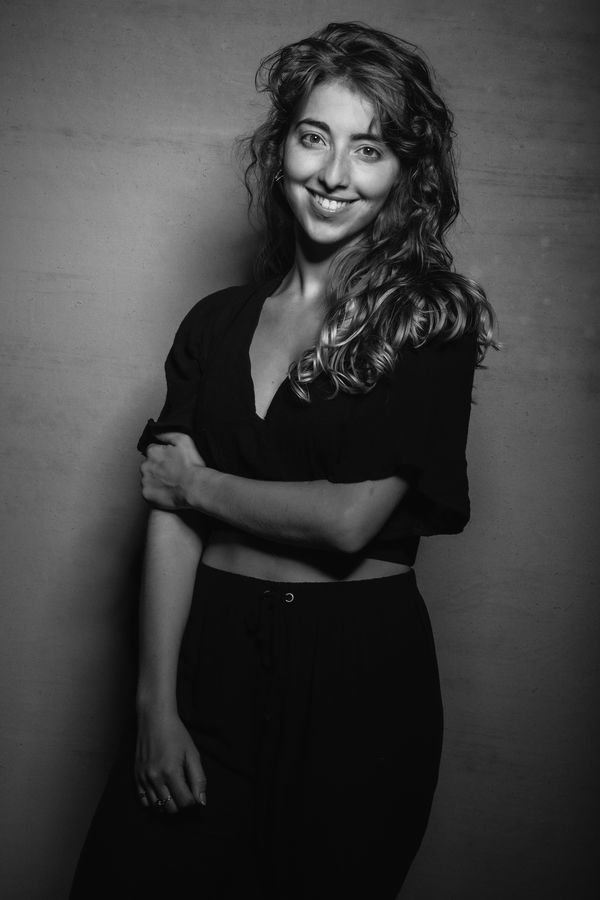 She was born in Lisbon, Portugal, where she received a dance education at the conservatory Escola Artística de Dança do Concervatório Nacional. As a guest, she cooperated with Companhia Nacional de Bailado Lisbon. In 2014 she won 2nd place at the International Ballet Competition in Porto (Portugal). In 2017/2018 she joined the ballet of the National Moravian-Silesian Theatre as a permanent guest and since 2017 she has been a corps de ballet with soloist obligations.

As part of the third edition of the Moravian-Silesian cultural Jantar Awards, she received a nomination for the 2019 award in the Ballet category for her duet and solo performance in the production of Rossini Cards, and for her solo performance in the production, she also received a wider nomination for the 2020 Thalia Award. She captivated the audience with her plasticity in an almost acrobatic duet and also with a witty solo acting performance in front of the curtain when she presented a recipe for "maccheroni alla Rossini" in a mixture of Italian, Spanish, and Czech. She is a talented dancer with a distinctive temperament that allows her to captivate audiences fully in a wide range of repertoire. She is able to draw attention to herself especially in contemporary choreographies, thanks to her exceptional technical bravura, plasticity, and unmissable expression.

Successful portrayals of the title characters La-Mort-Rouge/Medora and Gulnara in Corsair, Swanilda in Coppélia, and a unique duet in Jo Strømgren's modern choreography of Memories of Mahler brought Rita Pires to the National Moravian-Silesian Theatre Ballet as a soloist with corps de ballet obligations in September 2022.
Mahlerovy vzpomínky - Severská syrovost i křehkost rozpomínání
(14. 12. 2021)