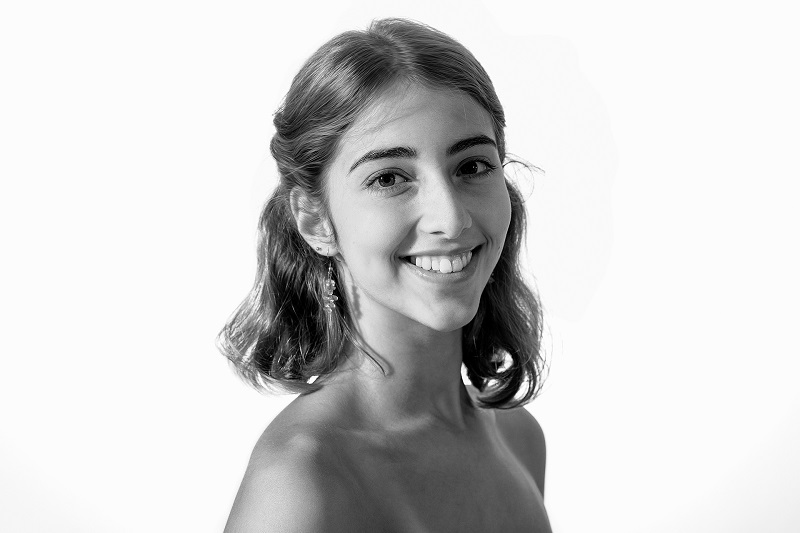 Narodila se v Lisabonu v Portugalsku, kde získala taneční vzdělání na konzervatoři Escola Artística de Dança do Concervatório Nacional. Jako host spolupracovala s Companhia Nacional de Bailado Lisabon. V roce 2014 získala na Mezinárodní baletní soutěži v Portu (Portugalsko) 2. místo.
In the 2017/2018 season she joined as a permanent guest of the National Moravian-Silesian Theatre, she became a Corps de ballet with soloist obligations in December 2017.
In the third edition of the Moravian-Silesian Cultural Awards Jantar 2019 was Rita nominated for her duet and solo performance in the production of Rossini's Cards. She also received a wider nomination for the Thalia Award 2020 for her solo performance in the production.
Mahlerovy vzpomínky - Severská syrovost i křehkost rozpomínání
(14. 12. 2021)