BALLET
All That Jazz, Rock, Blues
Premiere Nov 2, 2017, 6.30 PM
Jiří Myron Theatre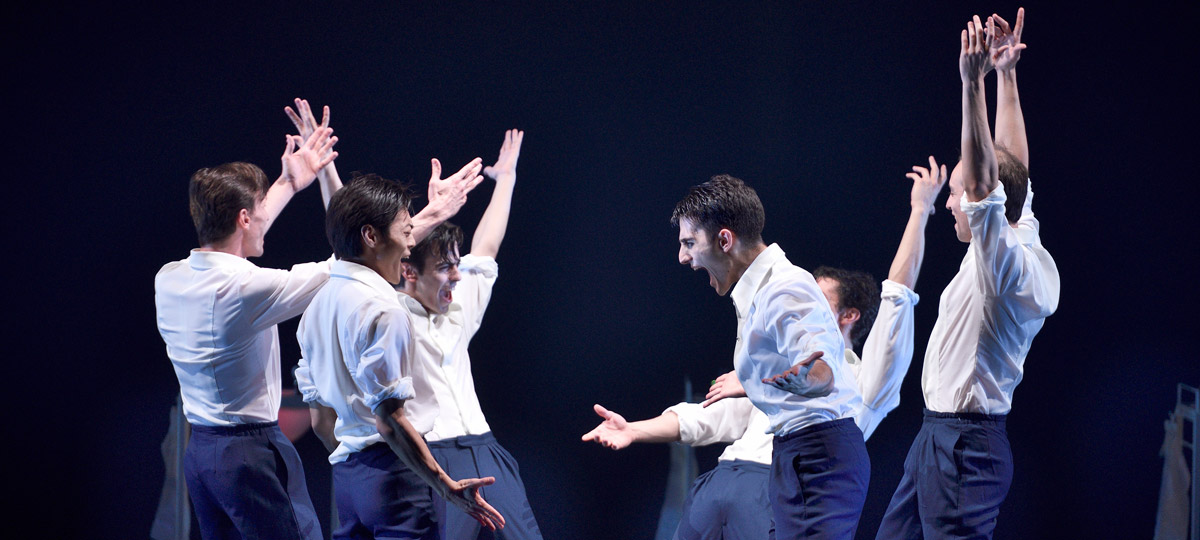 Detail
Realization Team / Cast
Show dates
Photo gallery
All That Jazz, Rock, Blues
Premiere Nov 2, 2017, 6.30 PM - Jiří Myron Theatre
Informace
Dance performance "All That Jazz, Rock, Blues" is an impressive blend of musical styles which uses various dance techniques frequently connected with acrobatic elements. The individual parts of the performance lead us through various times and places, often exotic, and the tantalising effect of an extraordinarily sensual experience characteristic of lively modern dance is never absent.

The choreography of Itzik Galili's "O Balcão de Amor" recalls the arrival of Cuban mambo and the music of Pérez Prado, known as the king of this genre to this day.

"Certain things which we encounter as adults, through seemingly trivial details, take us back to our youth and its hopes", wrote Galili after a visit to Cuba, where he came across Prado's music and from where he drew inspiration for the creation of a work full of sparkling comedy, jokes, natural sexuality and charming absurdities.

The characteristic voice of Tom Waits, whose chansons and blues sometimes have an almost industrial sound, rings out in the choreography of Johan Inger "Rain Dogs". The casualness of jazz and the rugged, melancholic voice of the legendary singer create a wide and emotionally charged musical space in the background of the action.

"The songs of Tom Waits tell tangible stories. Therefore, I have been able to create specific situations based on the stories of these songs. But what appealed to me more, was the idea of making the content a little more abstract and thereby, I think, getting even closer to the theme of a song in its essence", says choreographer Inger, revealing his method of working with Waits' music.

And the show does not forget rock music and even includes the tango of Argentinian bandoneon player Ástor Piazzolla, which became the inspiration for the choreography of "Après Rasage" by Regina Hofman.

The presence of this seemingly distant genre, which Ástor Piazzolla succeeded in giving a new, lively form at a time when the tango seemed to have been almost forced out by swing and rock 'n' roll, promotes not only the theme of choreography itself, but also the musical dramaturgy of the whole evening based on the concept of the internal affinity of the diverse forms of dance music, and expressed in the name of the performance.
Choreography Itzik Galili, Johan Inger and Regina Hofman
The choreography of Johan Inger's "Rain Dogs" has been realised under the personal patronage of the Swedish Ambassador to the Czech Republic, Mrs Viktoria Li.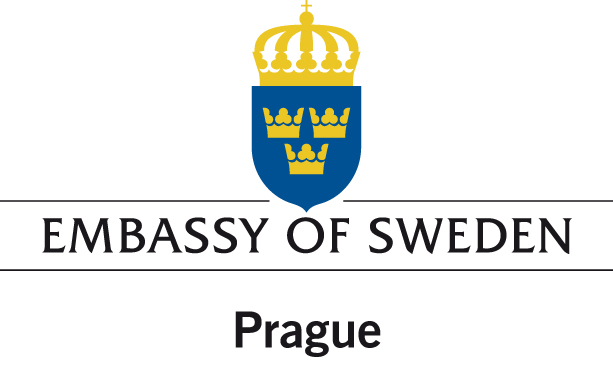 The choreography of Itzik Galili's "O Balcão de Amor" has been realised with the financial backing and under the personal patronage of the Israeli Ambassador to the Czech Republic, H.Em. Daniel Martin Meron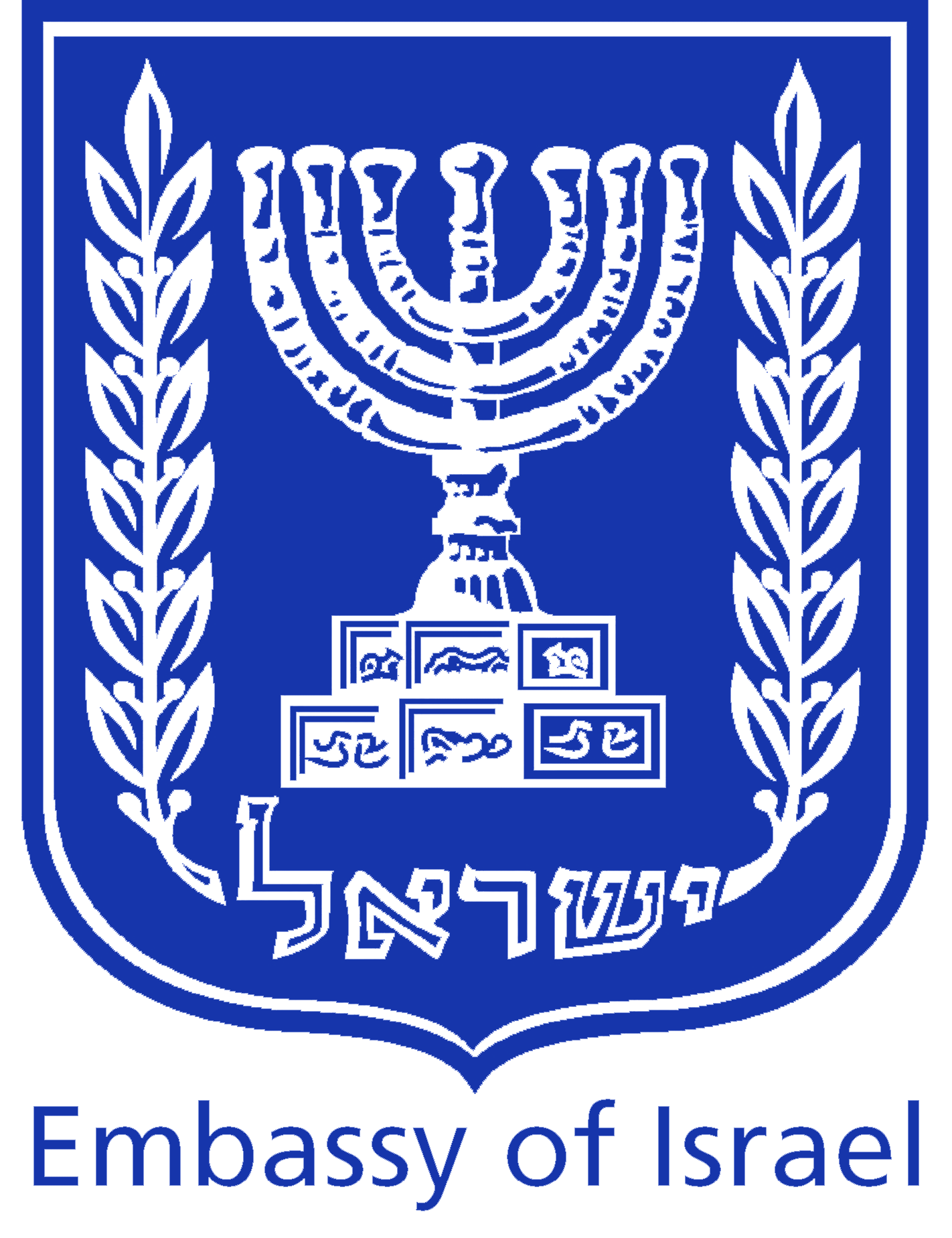 Buy tickets
Dates
Date
Time
Stage
Type
Detail
Tickets
Nov 2, 2017
6.30 PM
Jiří Myron Theatre
Premiere
show detail
Nov 4, 2017
6.30 PM
Jiří Myron Theatre
Repetition
show detail
Nov 15, 2017
6.30 PM
Jiří Myron Theatre
Repetition
show detail
Dec 8, 2017
6.30 PM
Jiří Myron Theatre
Repetition
show detail
Dec 10, 2017
3.00 PM
Jiří Myron Theatre
Repetition
show detail
Feb 13, 2018
6.30 PM
Jiří Myron Theatre
Repetition
show detail
Feb 16, 2018
6.30 PM
Jiří Myron Theatre
Repetition
show detail
Mar 1, 2018
6.30 PM
Jiří Myron Theatre
Repetition
show detail
Jan 15, 2019
10.30 AM
Jiří Myron Theatre
Repetition
show detail
Jan 15, 2019
6.30 PM
Jiří Myron Theatre
Repetition
show detail
Jan 17, 2019
10.30 AM
Jiří Myron Theatre
Repetition
show detail
Jan 17, 2019
6.30 PM
Jiří Myron Theatre
Repetition
show detail
Jan 18, 2019
6.30 PM
Jiří Myron Theatre
Repetition
show detail
May 18, 2019
6.30 PM
Jiří Myron Theatre
Repetition
show detail
May 19, 2019
4.00 PM
Jiří Myron Theatre
Repetition
show detail
May 22, 2019
6.30 PM
Jiří Myron Theatre
Repetition
show detail
Sep 3, 2019
10.00 AM
Jiří Myron Theatre
Repetition
show detail
Oct 8, 2019
6.30 PM
Jiří Myron Theatre
Repetition
show detail
Oct 11, 2019
7.00 PM
Polsko - Tarnov
Repetition
show detail
Nov 30, 2019
6.30 PM
Jiří Myron Theatre
Derniere
show detail
tickets
Gallery