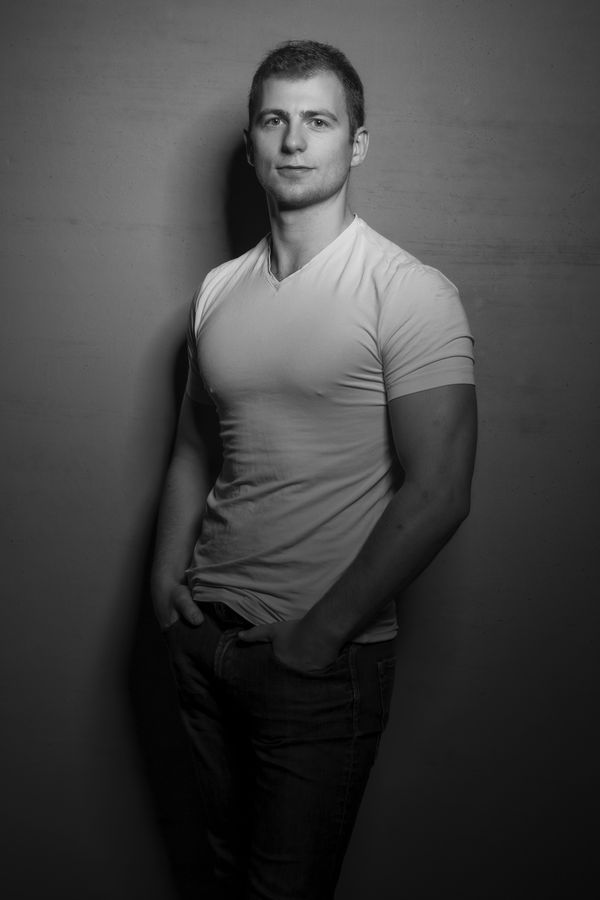 He was born in Victorian seaside town West Kirby in the United Kingdom, where he also received his dance education. He has extended his education by four year stay in Canada where he studied the programme for professional dancers at the Royal Winnipeg Ballet during 2012 and 2014. In 2015, he finished the studies by aspirant programme which enabled him to work with members of the RWP (Royal Winnipeg Ballet).

In 2015 he entered an engagement in the Ballet Cymru in the United Kingdom and since the 2016/2017 season he was a member of the Ballet West ensemble in England.
Since the 2017/2018 season he joined ballet company of the NMST as a Corps de ballet with soloist obligations.