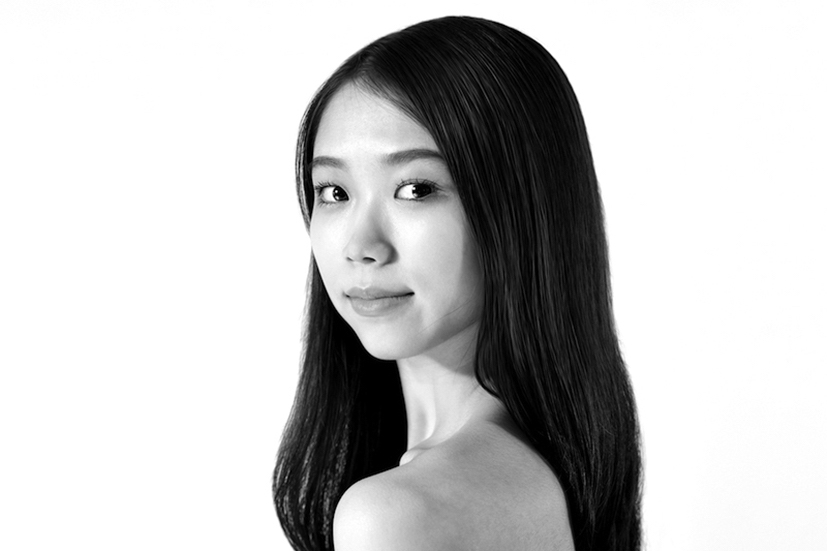 She was born in Tokio where she also got her dance education. Between 2014-2016 she was studying at Staatlichte Ballettschule Berlin and in season 2016/2017 she accepted the offer of contract in Leipziger Ballet company in Leipzig. She got several awards e.g. bronze medal at Internationales Tanzfestival Beriln – Tanzolymp in 2015 and 2016 and she is also finalist of Youth America Grand Prix competition of 2014.
Since 2017/2018 season she's demisoloist of ballet NDM. Here she dances roles of Konstance Bonacieux in Three Musketeers, Kitri in Don Quijote, Odetta – Odilia in Swan Lake or Madame do Tourvel in Dangerous Liaisons.
In 2nd year of Moravian-Silesian Culture Awards Jantar in 2018 she got award for her solo performance as Kitri in Don Quijote and from VI. International Ballet Competition Pilsner 2018 for dancers under 25 years of age she came back with Grand Prix Award for absolute winner.
In 2019 she received wider nomination for Thálie Award for the role of Kiltri/Lilie in the Don Quijote ballet.
From season 2019/2020 she is soloist of ballet ensemble.