DRAMA
THE TRUTH
Premiere Mar 15, 2024, 7.00 PM
Divadlo "12"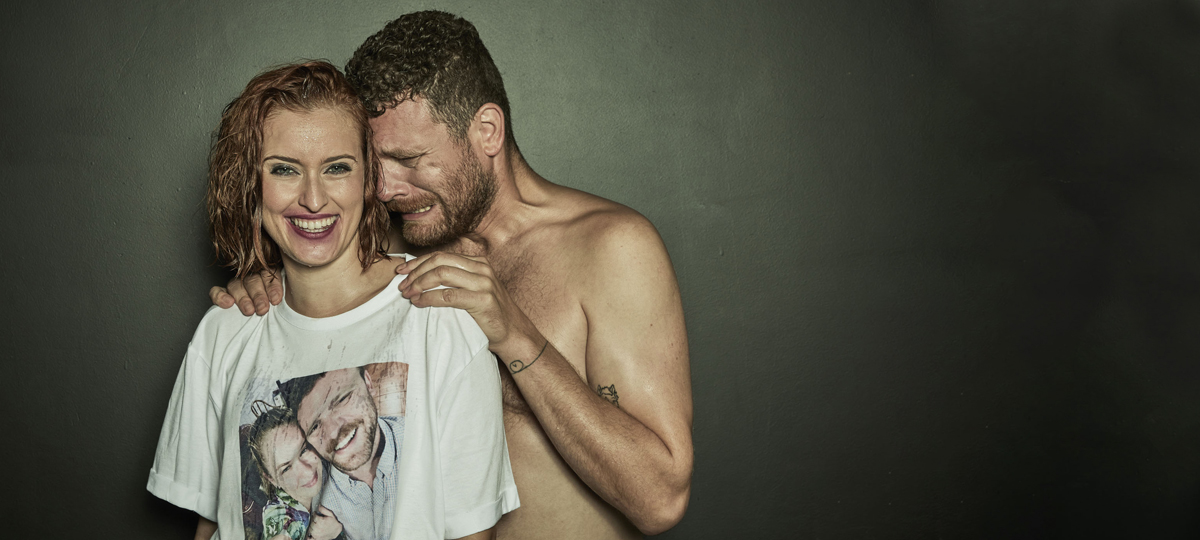 Detail
Realization Team / Cast
Show dates
Articles, video, audio
THE TRUTH
Premiere Mar 15, 2024, 7.00 PM - Divadlo "12"
Advantages of silence resulting in disadvantages of telling
Informace
Stage director Vojtěch Štěpánek
Czech translation by Michal Zahálka

The Truth is a funny story full of unexpected twists and turns about two married couples and their (un)secure relationship. The author of this breezy conversational play is one of the most awarded and performed contemporary French playwrights Florian Zeller. A comedy about two married couples and their infidelities. Pierre has recently lost his job under very troubling circumstances and has so far been unable to find a new one. He hasn't been doing well in his tennis duels with his best friend Michel for a long time and keeps losing. Michel is saddened by the state of his best friend's life. All the more is disturbing his six-month affair with Pierre's wife. This is why he must lie to Pierre for mercy and encourages his wife to do the same. After all, he wants to protect his loved ones, his friend and his wife from unnecessary pain. Why should we hurt the ones we care about the most? Michel is simply forced to lie, there's nothing else he can do in such an awkward situation. Lying is a sign of consideration in this respect. Michel is convinced that he is always one step ahead and knows more than anyone else. But he does not expect the events can take a turn. The advocate of merciful lies suddenly has to come to terms with the fact that someone might not have told him the truth...

Premiere on 15 March 2024 at the Theatre "12"
| | | |
| --- | --- | --- |
| Media Partners: | | |
| Partners: | | |
Buy tickets
Production team
Cast - Season:
Dates
Date
Time
Stage
Type
Detail
Tickets
Mar 15, 2024
7.00 PM
Divadlo "12"
Premiere
show detail
Mar 17, 2024
5.00 PM
Divadlo "12"
1st repetition
show detail
Mar 25, 2024
7.00 PM
Divadlo "12"
Repetition
show detail
Apr 4, 2024
7.00 PM
Divadlo "12"
Repetition
show detail
Apr 16, 2024
7.00 PM
Divadlo "12"
Repetition
show detail
May 15, 2024
7.00 PM
Divadlo "12"
Repetition
show detail
May 29, 2024
7.00 PM
Divadlo "12"
Repetition
show detail
Jun 11, 2024
7.00 PM
Divadlo "12"
Repetition
show detail
Video
Audio
Související