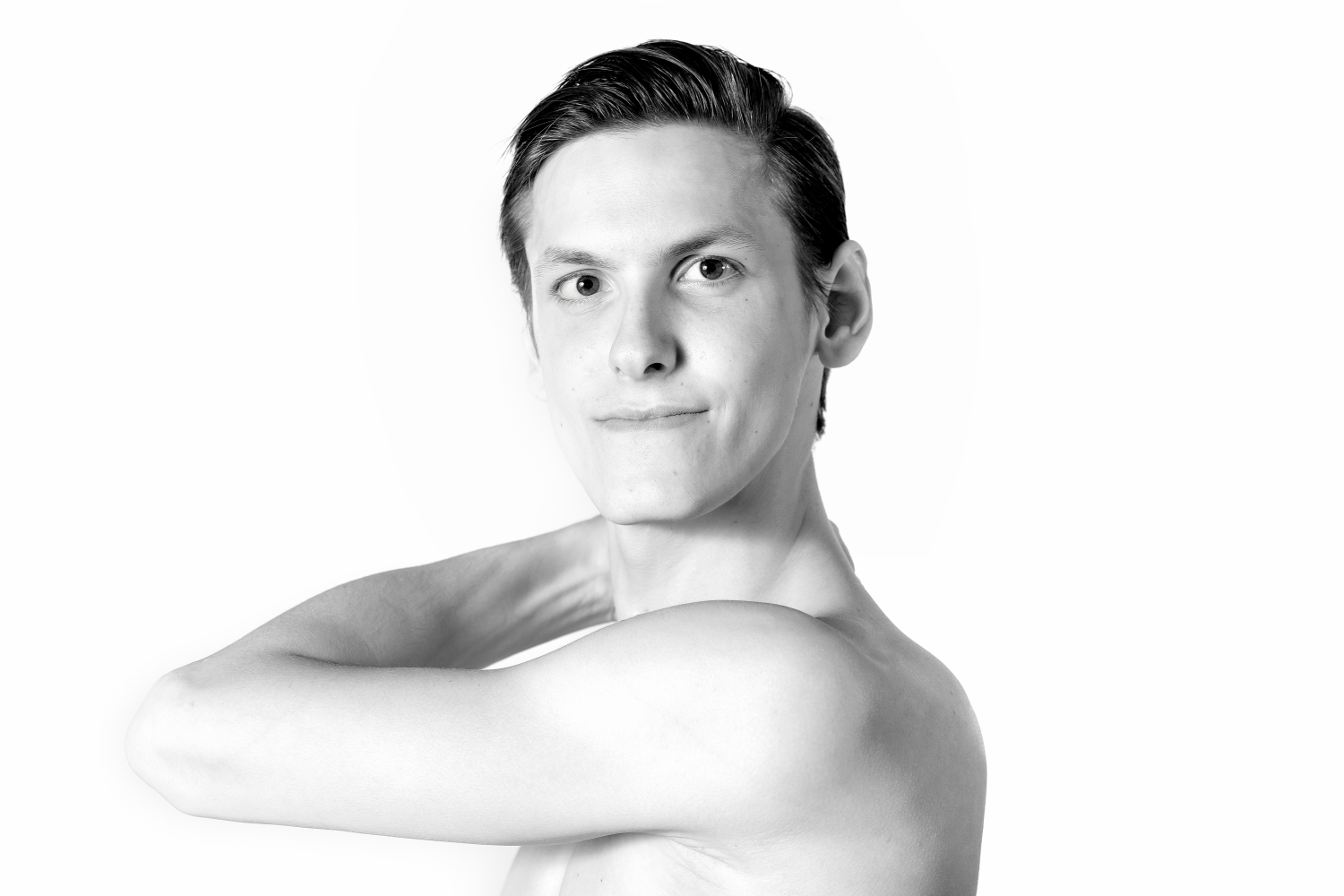 He was born in Novosibirsk, Russia. In 2003–2011 he received education in the ballet studio of Renate Kokot, a former dancer of the Deutsche Staatsoper in Berlin, and later at the Palucca Hochschule für Tanz in Dresden, Germany (2012–2015).
In the 2015/2016 season he joined the NMST ballet ensemble as a Corps de ballet, and since 2017 as a Corps de ballet with soloist obligations.
In 2019 he got close nomination for the Thálie Award for his role of Vikomt de Valmont in the Dangerous Liaisons ballet.