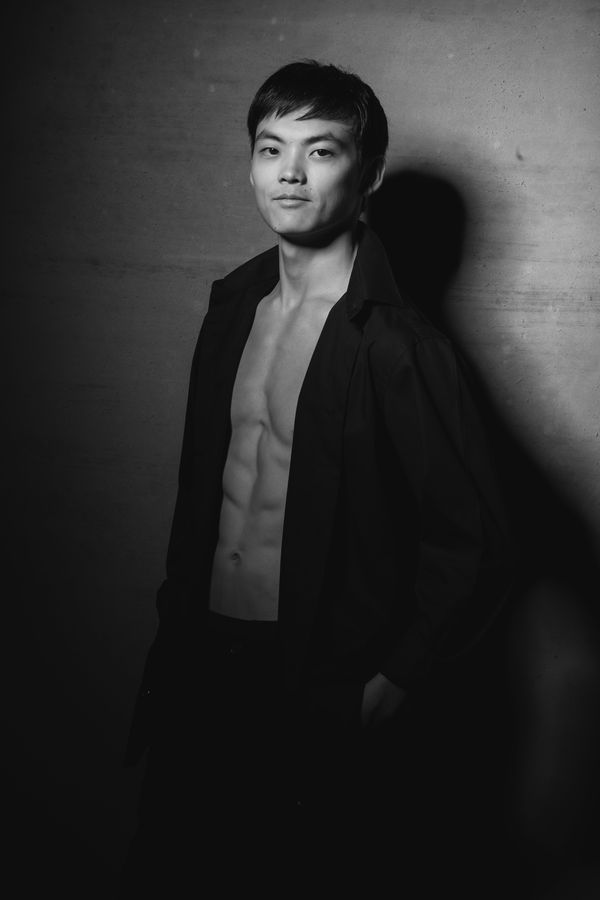 Last season he worked at the Krakow Opera in Poland. He has danced the role of Valet for example in Cinderella in the choreography by Giorgio Madia, or Franz in the Nutcracker in the choreography by Emil Wesołowski. He received the dance education in his native Japan. He studied in Germany at the private Ballet Academy Benedict-Manniegel in Munich since 2013, and in 2014 he continued with studies at the University of Music and Performing Art Munich where he graduated in 2016.
He has won several awards, for example he got in the semifinals of the Youth America Grand Prix Gala (USA) in 2011 and 2012, and he won the third place in the classical and contemporary part of the Youth America Grand Prix in Japan, and he won the Golden medal at the Internationales Tanzfestival Berlin in 2014.
In the 2017/2018 season she joined the NMST ballet ensemble as a Corps de ballet with soloist obligations. From season 2020/2021 she is soloist of ballet ensemble.
Takafumi was nominated for Jantar Awards 2022 for solo in the production Memories of Mahler.
Production team - Season: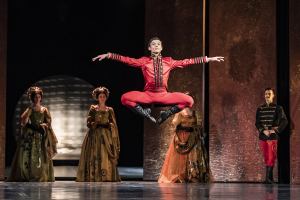 SWAN LAKE
Scéna z 3. dějství
Takafumi Tamagawa
(Beno, prince´s friend, heartbreaker)
Photo by: Serghei Gherciu