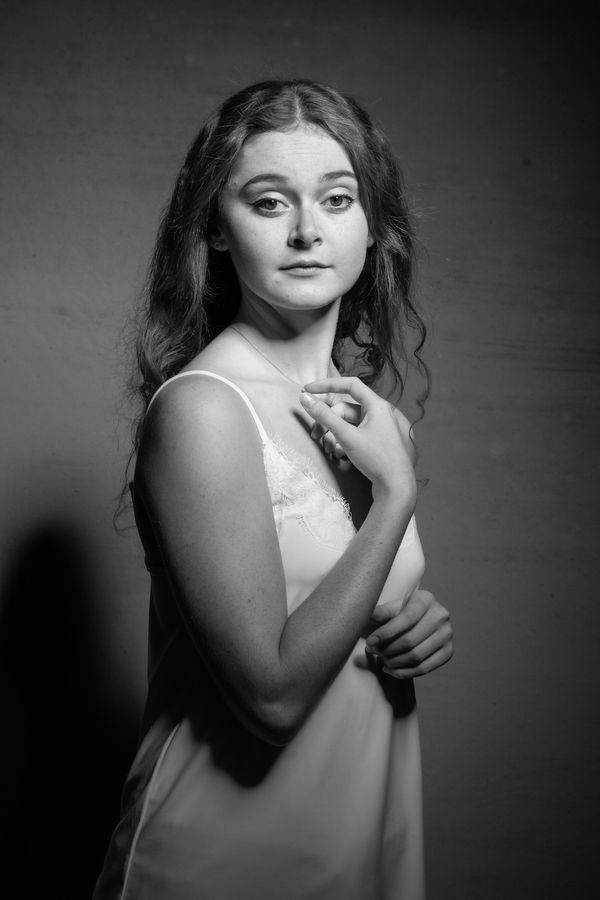 She was born in the town of Katoomba near Sydney, Australia where between 2004-2017 she got her dance education. She continued by four-year stay in England where she studied the professional dancers programme at English National Ballet School during the years 2017–2020.

She collaborated with the ballet gala performance dedicated to the 70th anniversary of the foundation of English National Ballet where she danced in choreographies by August Bournonville and Akram Khan.

During her studies she was regular attendant of summer dance courses Alegria Summer School in Sydney in the years 2015-2017.
Since 2020 she was permanent guest artist at the NDM Ballet ensemble. In the 2021/2022 season she joined us as the company member with soloist obligation.