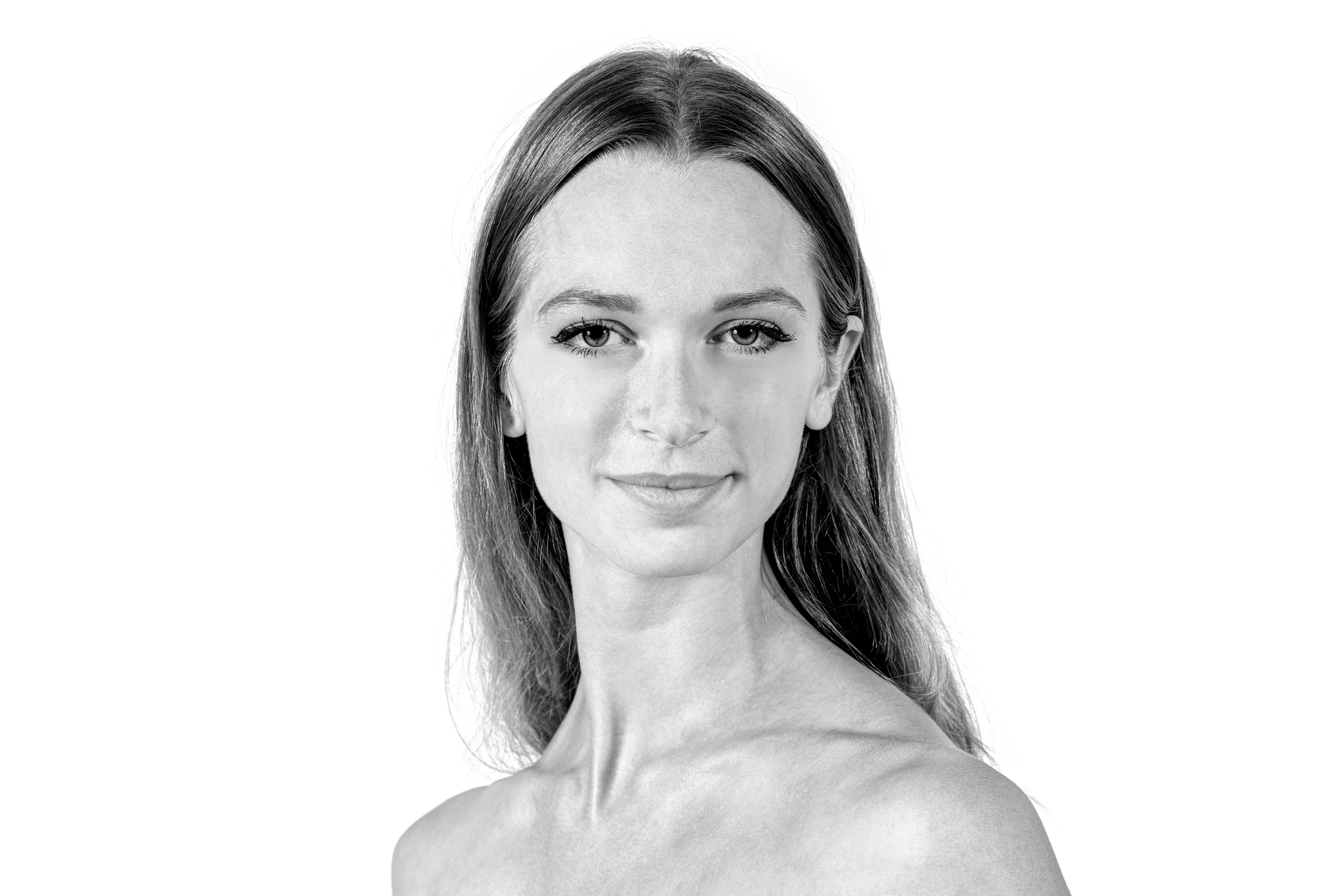 She was born in Milano, Italy where she studied Ukranian Academy of Ballet in Milano, Italy in 2013-2016. In 2019 she participated at educational centre Centro Di Formazione Aida in Milano. She collaborated with ensemble Balletto di Milano in 2018/2019 and in 2019 she got contract at State Opera Rousse, Bulgaria for season 2019/2020.
Between 2015-2020 she attended several educational courses and workshops lead by renowned artist like Frederick Olivieri, Aaron Watkin, Isabelle Ciaravola, Piotr Nardelli, Samir Calixto, Jean Philippe Halnaut and many others.
In season 2021/2022 she joined the NDM ballet ensemble as permanent guest artist.