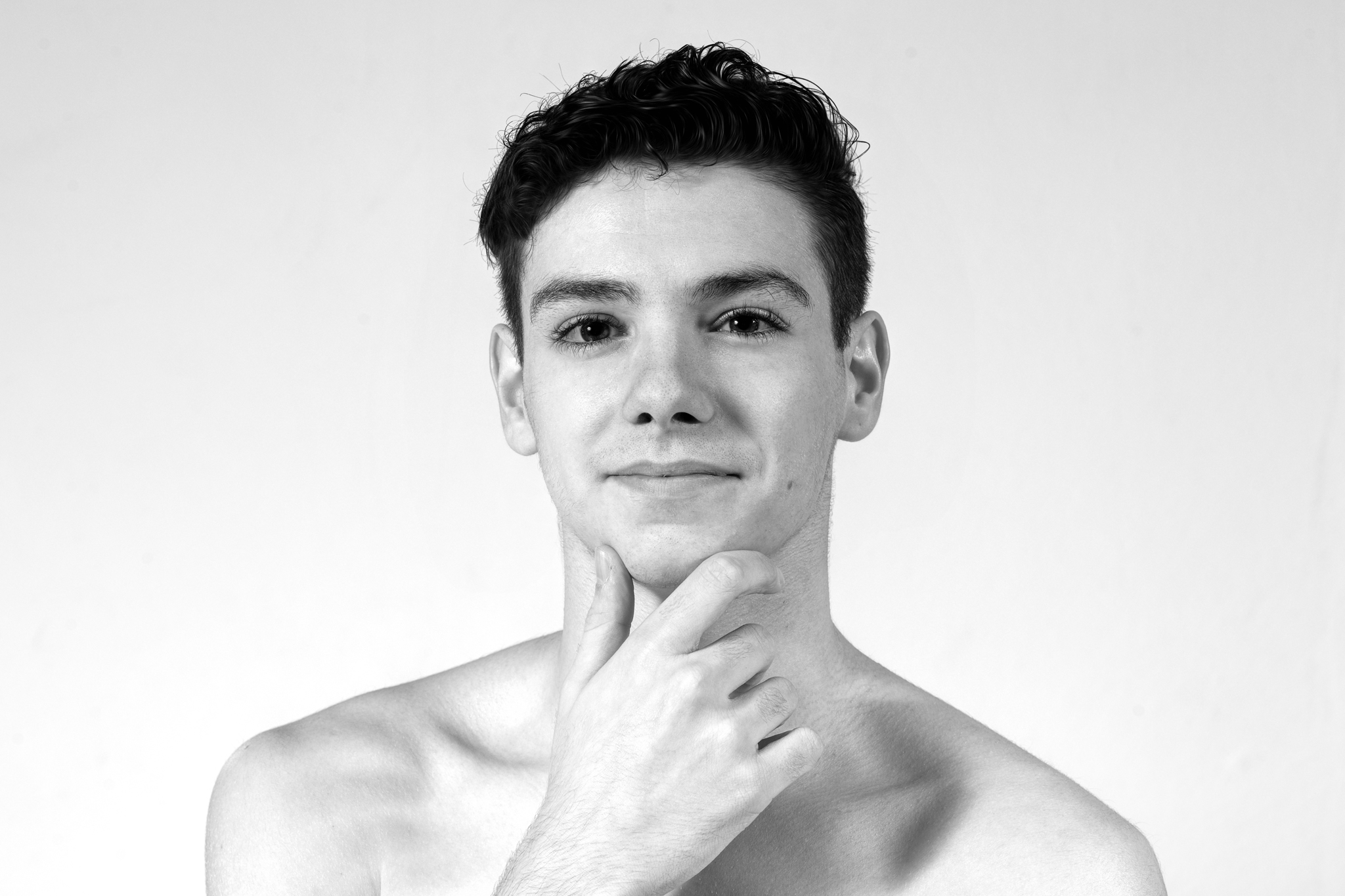 He was born in Madrid, Spain where he studied dance conservatory (Conservatorio professional de danza Carmen Amaya) in 2014-2016. Then in 2018-2020 continued his studies at England National Ballet School. Dance experiences gathered also by cooperation with ballet performances of England National Ballet (e.g. Cinderella with choreography by Christopher Wheeldon,
Nutcracker
with choreography by Wayne Eagling).

During his education he participated at several workshops and summer dance courses – e.g. Art of: Forsythe in Madrid (2019), summer ballet programme for young talents IBStage in Barcelona (2017) and international summer school of Royal Ballet in London.

In 2017 he was a finalist of the Youth America Grand Prix competition in Barcelona.

In the 2020/2021 season he joined the NDM ballet ensemble as the company member with soloist obligation.