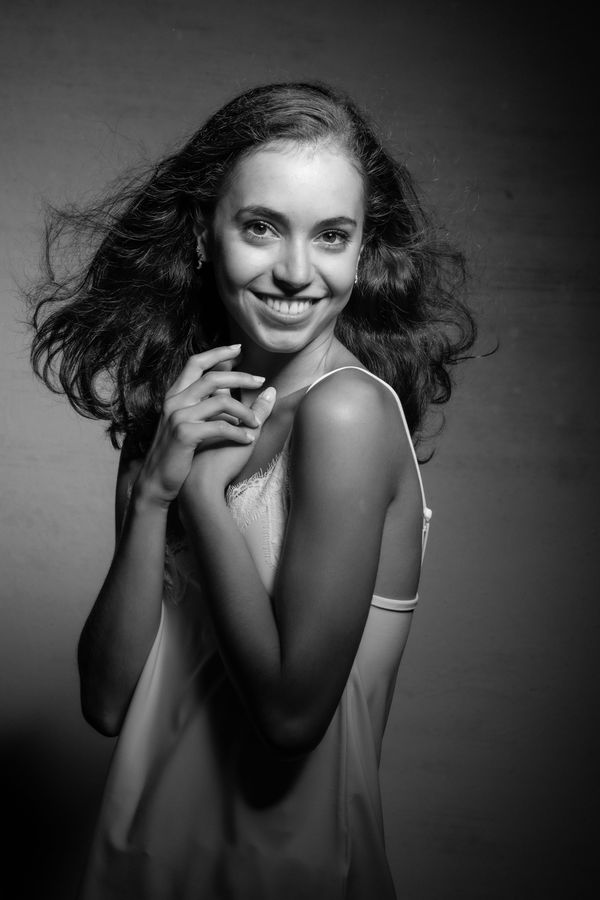 She was born in the town of Imperia, Italy and she started to pursue dancing at courses of dance school Progetto Danza Alassio in 2006–2016. Between 2016-2018 she studied at dance school Eko Dance International School under the leadership of Pompea Santoro, the unforgettable ballet star of Ballet Cullberg, where she got to know not only the classical technique, but also the repertoire of Mats Ek and more internationally recognized choreographers.

At the age of 16 she moved to England to continue the education at Royal Ballet School in London where she successfully graduated in 2021.

Throughout her studies she attended many educational courses and workshops like Academie Princesse Grace Summer courses in Monaco-Montecarlo (in cooperation with the ensemble La Compagnie des Ballets de Monte Carlo), OFF JAZZ workshops in Nice or those by Opéra de Paris in France.

She started as permanent guest artist at the NDM Ballet ensemble in the season 2021/2022. From November 2021 she joined us as the company member with soloist obligation.

Ceny Jantar chystají doprovodný program, rozdány budou už za pár dní. Kdo je nominován?
(11. 4. 2023)
Ceny Jantar oznámily nominace za populární hudbu i balet
(26. 2. 2023)
Louskáček-Vánoční koleda: poselství o možnosti lidské proměny
(30. 11. 2022)