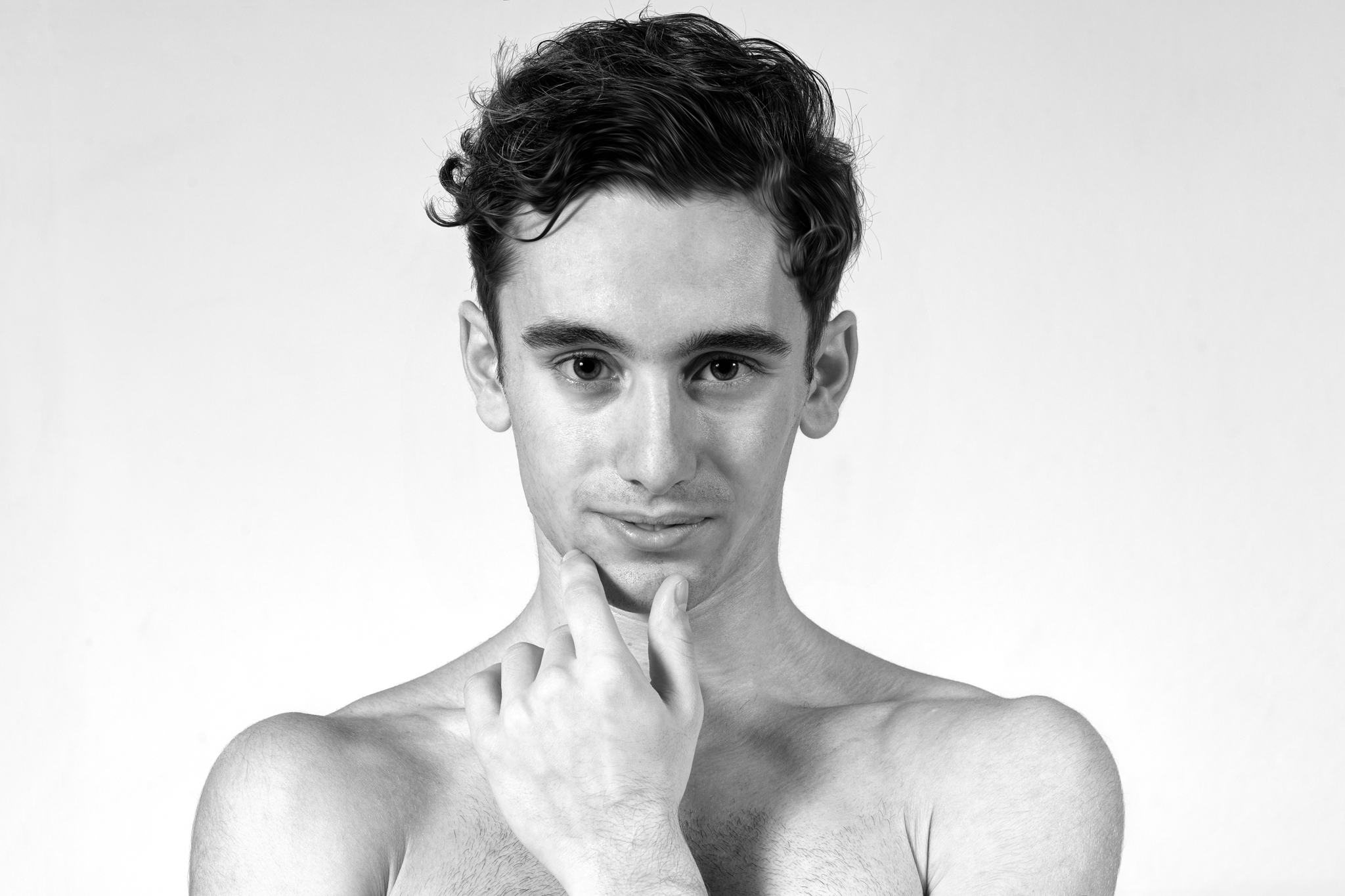 He was born in Italy where he studied Ballet School in Rome between 2012-2017.
He brings his experiences from different ballet ensembles, e.g. Teatro Massimo Bellini, Catalonia or Teatro Massimo in Palermo, Italy or Tyrolese ballet ensemble Landestheater in Innsbruck, Austria.

From March 2020 (of the 2019/2020 season) he was the permanent guest of the NDM ballet ensemble and in the 2020/2021 season joined us as the company member with soloist obligation.