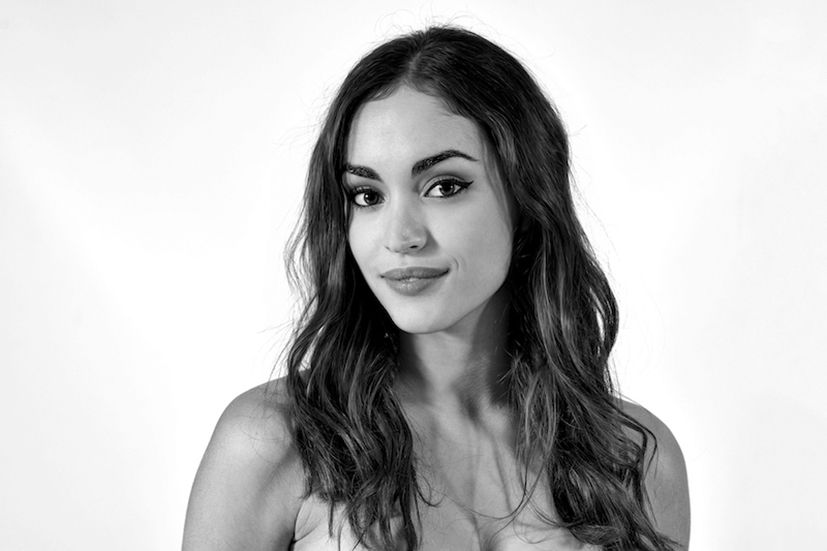 She was born in 1998 in Suria, Spain, and she got her first dance experience at Maria Cinta Escola de Ballet school and then in Escola de Dansa Julieta Soler. Her professional study ended at dance school Centre de Danza de Catalunya (CDC) in 2017. As part of her studies she attended dance workshops in Madrid and Barcelona.
She got many awards at competitions for young talents throughout Spain, e.g. 3rd Prize at International Competition Dansa Ciutat de Barcelona in 2017, two years earlier was she a finalist at International Competition Internacional de Dansa Roseta Mauri, Catalonia, and also won 3rd Prize at Jujol de Dansa Jove at Sant Joan Despí.
From season 2017/2018 she is the permanent guest of the NDM ballet ensemble. In the 2020/2021 season she joined the NDM ballet ensemble as the company member with soloist obligation.