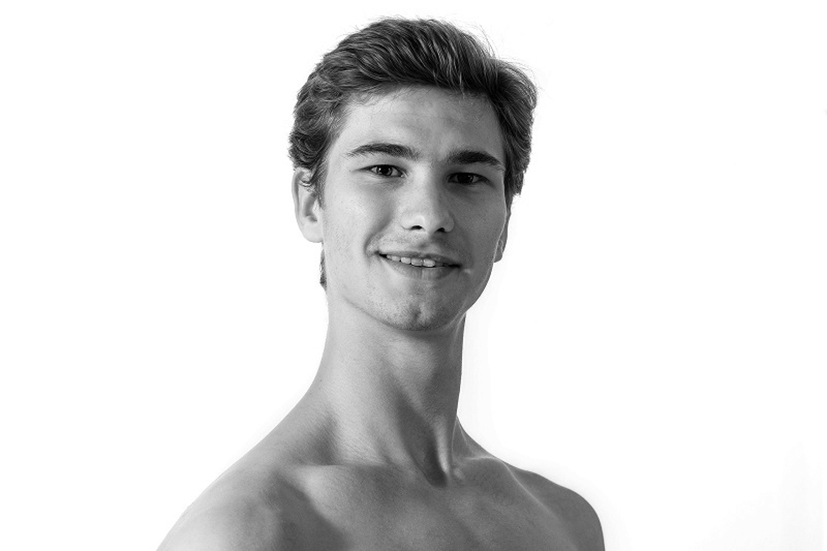 He was born in Budapest, Hungary, where he graduated at Hungarian Dance Academy in 2017. He is holder of few prizes of this academy - 2nd Prize in 2014 and 3rd Prize in 2015; he was also successful at The International Ballet Competition in Varna, Bulgaria, and at World Ballet Art Competition in Canada where he won Grand Prix 1st Prize in 2016.
During 2016 he got scholarship at Palucca Hochschule Für Tanz Dresden, Germany, and at Brussels International Ballet, Belgium. His dance experience comes from Hungarian State Opera House in Budapest where he has worked as a guest since 2014.
In season 2017/2018 he started to work in Ballet Ensemble of NDM as company member with soloist obligation.