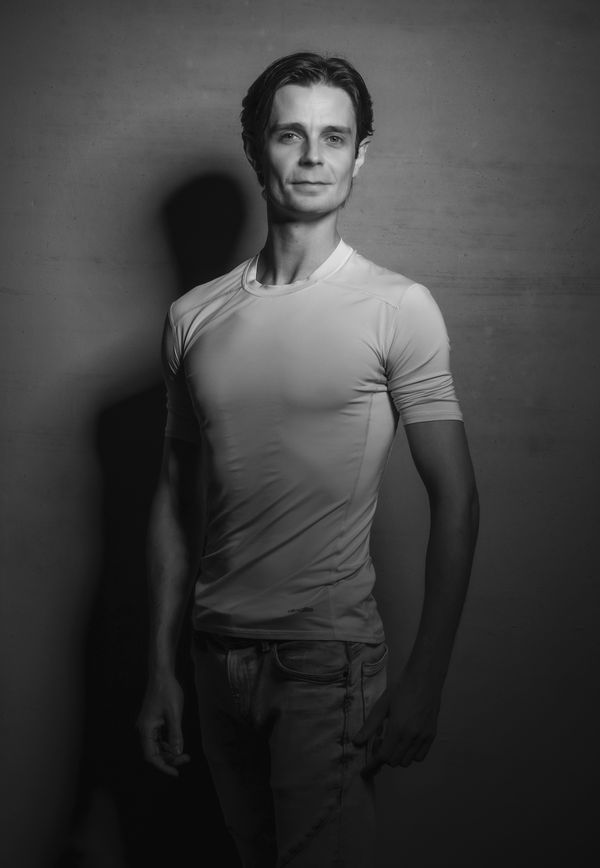 He was born in Brno where he studied Dance Conservatory (1995-2003). In the 2013/2014 season he joined the ballet company of the NMST on the position a Corps de ballet, and since 2010 he dances as a Corps de ballet with soloist obligations. Occasionally he hosts in the Silesian Theatre in Opava.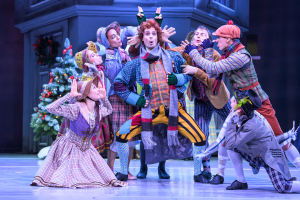 THE NUTCRACKER – A CHRISTMAS CAROL
Děti Baletního studia NDM.
Michal Bublík
(Drosselmeyer)
Photo by: Serghei Gherciu