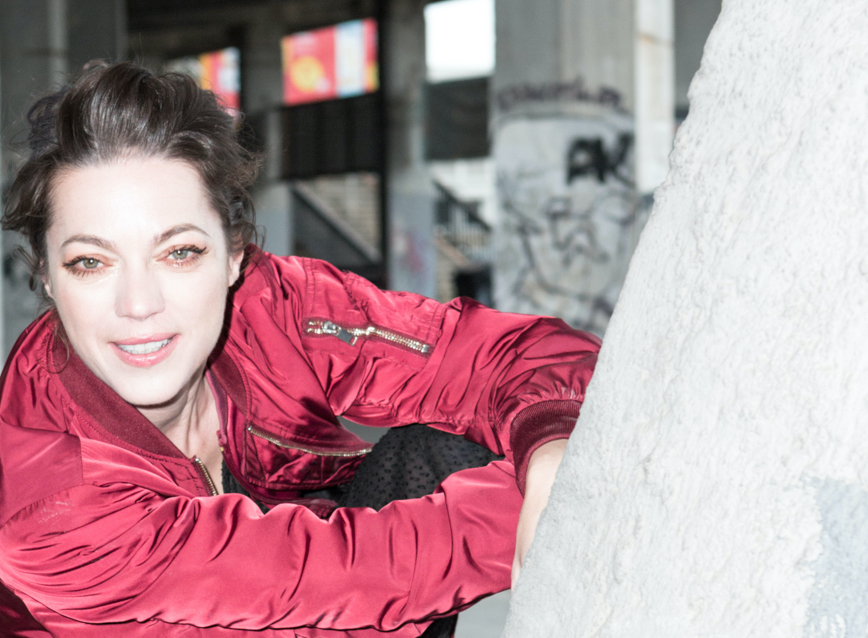 She grew up in the Silesian village of Dobroslavice. After graduating from dance at the Janáček Conservatory in Ostrava, she accepted an engagement in the Dutch junior ensemble Nederlands Dans Theater 2 in The Hague under the direction of Jiří Kylián. She joined the main ensemble Nederlands Dans Theater 1 after experience from Scandinavia, where she danced for the Gothenburg Ballet.
After a decade abroad, where she worked with the world's leading choreographers and creators, she settled in Prague, from where she works independently. She has performed on the international stage, joining programs with Roberto Bolle in Italy or with the British Sadler's Wells in a production with Sylvie Guillem. At the same time, she co-founded the contemporary dance ensemble 420PEOPLE in Prague, which has established itself on the domestic and international scene. During this period, she also devoted herself to the activities of the professional organization Vision of Dance. She received several nominations for her extraordinary stage performance, she was awarded the Thalia Award in the Czech Republic and also became the Dancer of the Year.
Photo Václav Jirásek
From the selection of her choreographic work: Sacrebleu (co-production with the Dutch theater Korzo, award for lighting design); Pták Ohnivák (for the National Theater Brno); Resonance in walking distance (with Berg Orchestra); The Strangler (for NDM, TSČR Award for inventive processing). Recently she made dance film New Normal (for Laterna Magika).

As a teacher, she leads lessons and workshops at dance universities, schools and conservatories, with professional ensembles in the Czech Republic and abroad. Since the summer of 2017, he has so far been the only Czech teacher of the gaga movement language.

She is also involved in the activities of the Kylián Foundation in Prague, which she founded with the support of the Kylian Foundation in the Netherlands.

Hora v jazyce gaga
(16. 5. 2023)
Naharinova provokativní Hora zvedla Ostravu ze židlí
(23. 3. 2023)
Hora: nečekaný a vzrušující Naharin
(19. 3. 2023)
Production team - Season: