BALLET
INTERNATIONAL GALA
Premiere Mar 27, 2015, 6.30 PM
Antonín Dvořák Theatre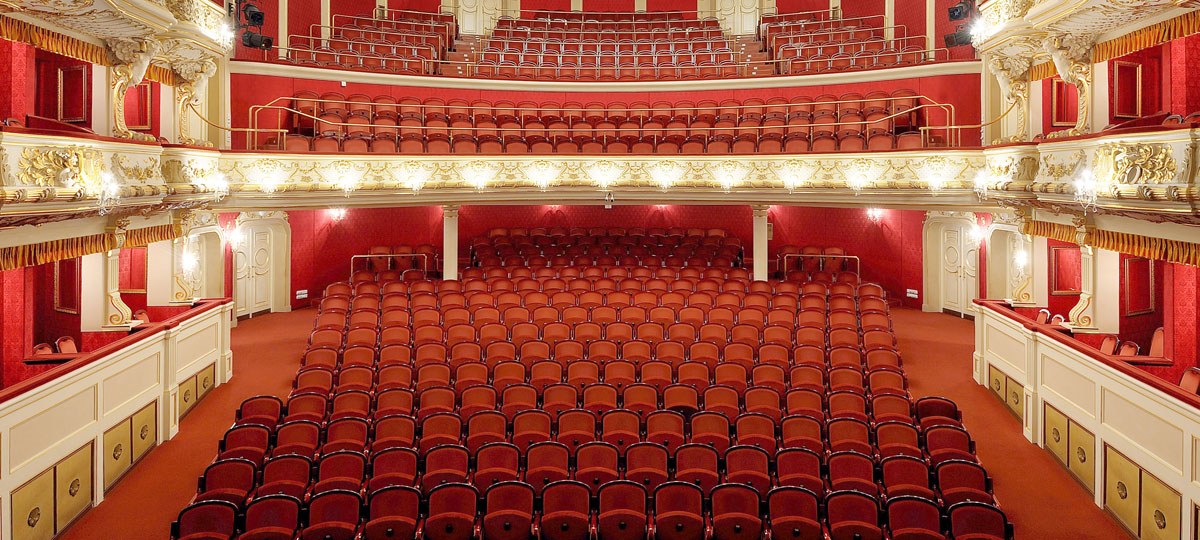 Detail
Realization Team / Cast
Show dates
Photo gallery
INTERNATIONAL GALA
Premiere Mar 27, 2015, 6.30 PM - Antonín Dvořák Theatre
Informace





Second year of the International Gala Concert with an international participation of guests from national theatres of Poland and Slovakia. The Czech Republic will be represented by 420PEOPLE, the dance company of the National Theatre Prague, and of course by the National Moravian-Silesian Theatre also with an international participation.

You can look forward to a fragment from the planned Cindarella and two new pieces that have been staged specially for this evening.

The INTERNATIONAL GALA is held under the patronage of the Consul General of the Republic of Poland Mrs. Anna Olszewska.

Dates
Date
Time
Stage
Type
Detail
Tickets
Mar 27, 2015
6.30 PM
Antonín Dvořák Theatre
Premiere
show detail
The play is no longer in our repertoire.
Gallery
Související