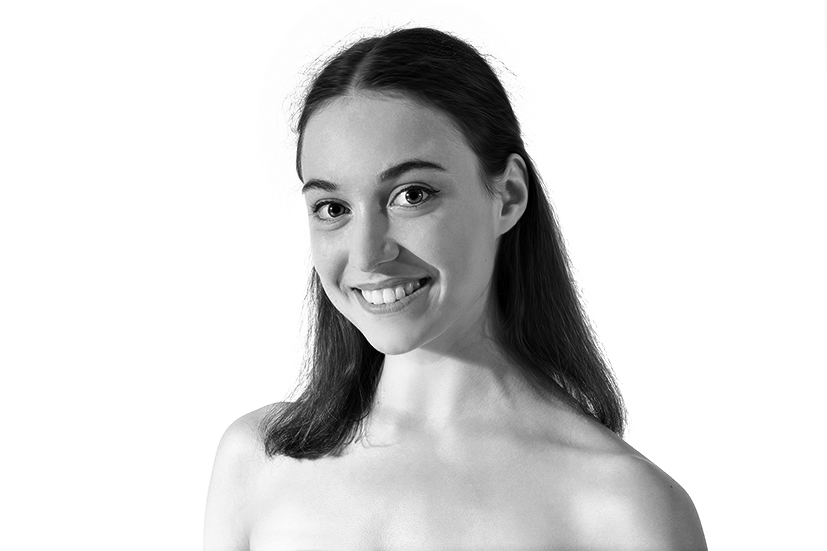 She was born in spanish Porto. She has danced since the age of six and was educated at ballet school EDD (Escola Domus Dança 2013–2018). During her studies she attended intensive summer courses as Masterclasses in Lisbon with choreographer Olga Roriz, in Rīgas Horeogrāfijas Skola, Latvia, The Dutch National Ballet Academy (NBA) or Conservatorio Profesional de Danza Carmen Amaya in Madrid.

She was awarded with several Spanish and international ballet awards such as: bronze medal and semi-final participation of Young American Grand Prix 2017 in Paris or finalist attendance at Valentina Kozlova International Ballet Competition 2016 in Brussels. She won the scholarship at private school of primabalerina Valentina Kozlova in New York.

In season 2018/2019 she started a contract at NDM's ballet ensemble as company member with soloist obligation.