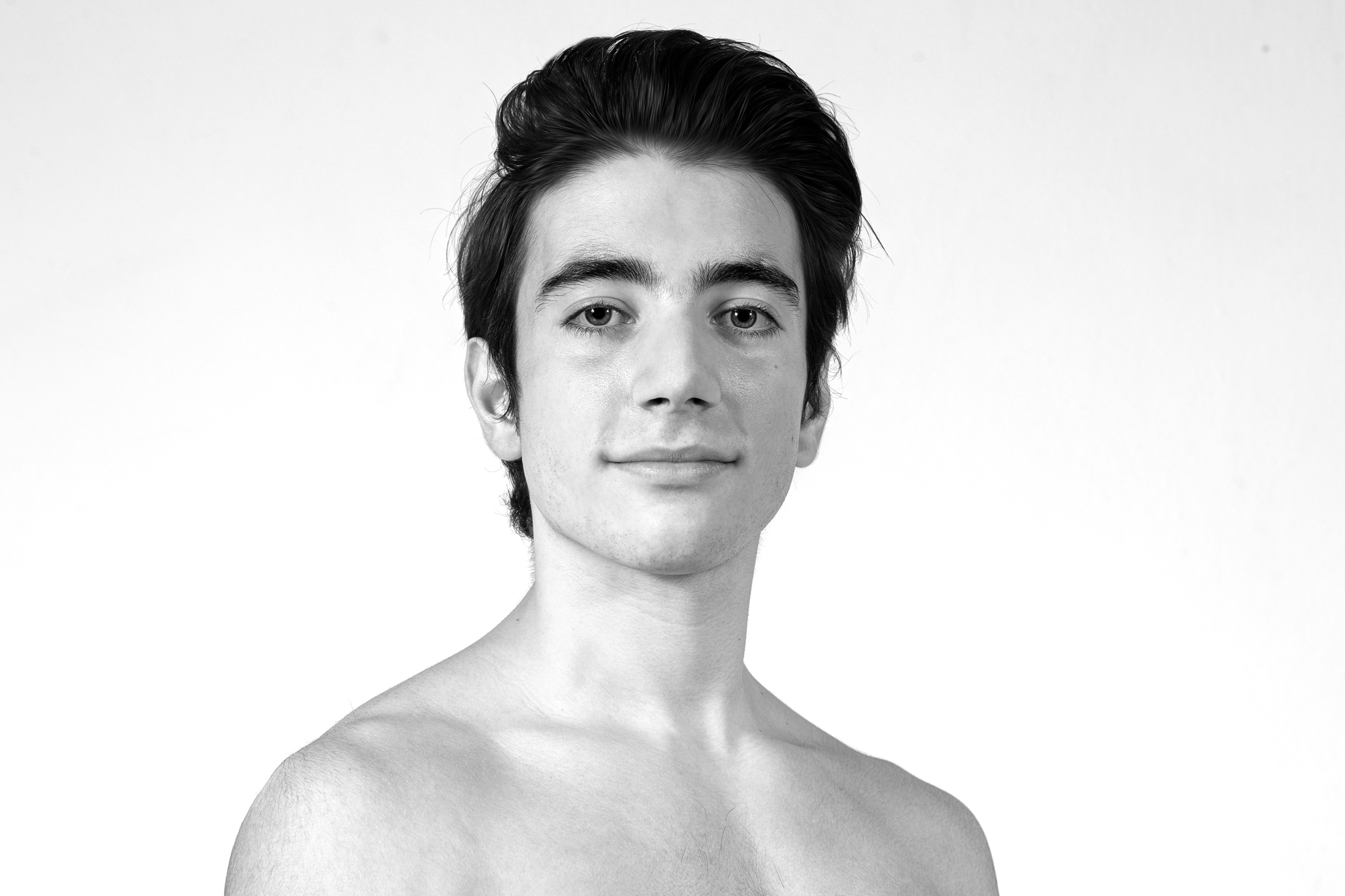 He was born in the town of Collegno near Torino, Italy.

In June 2020 he completed pestigious ballet academy associated with Wienna State Opera. He gained his dance experience also by cooperation with many ballet, opera and touring productions of Wienna State Opera and at international gala performances organized by the academy.

He received several prizes. In 2019 he obtained silver medal at european competition Ballet Grand Prix in Wienna, he was among the best six finalists at Youth America Grand Prix competition in New York and in 2016 he won two gold medals at Youth America Grand Prix in France.

During his studies he attended many workshops e.g. summer dance courses organized by Moscow Ballet Academy in New York, Royal Ballet in London, Paris Opera and international ballet festival TCDA in California.

In the 2020/2021 season he joined the NDM ballet ensemble as the company member with soloist obligation.