TRANS/MISE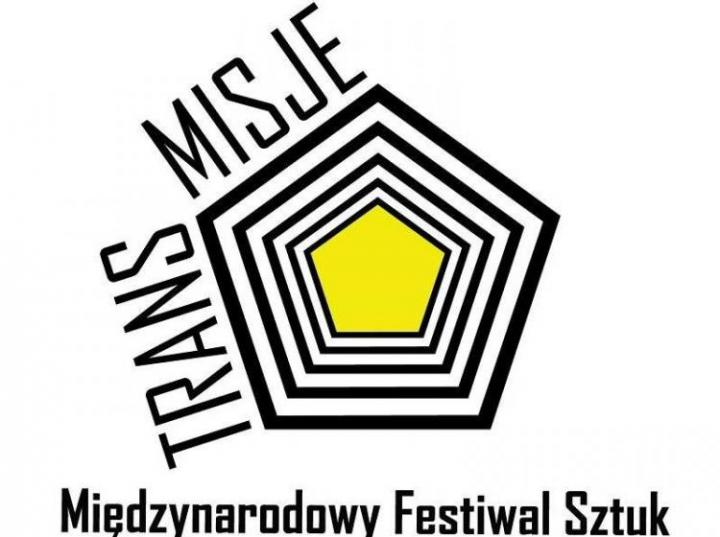 At the turn of August and September 2018, the first edition of the TRANS/MISIE festival took place in Rzeszów-Koszyce-Ostrawa-Debreczyn-Lwów-Troki.

The National Moravian-Silesian Theatre together with other Ostravian theatres show the best of culture in the countries of the Visegrad Group, Lithuania and Ukraine. The aim is to create a unique artistic platform that brings together 6 European countries within one week. All the involved cities have one thing in common – geographical location near boundaries, which symbolizes mutual influence and connection of cultures. Another aim of the festival, that is annually held in different city and different state, is variety of fields on which the festival focuses. For this, all the organized events are not only artistic projects (theatrical, dance, music productions and performances etc.), but these are projects with educational purpose, debates and meetings with artists, science conferences and lectures. The theme of the festival is changed every year and it is selected from the common history of all the involved states.
The project is supported and funded by the Ministry of Culture, the Moravian-Silesian region, and by the City of Ostrava.
The first edition took place in Rzeszów and Łańcut, Poland, in August 2018. Each country presented the best of its work within one day – our theatre offered the audience Christopher Hampton's successful production The Talking Cure directed by Vojtěch Štěpánek, and a concert of musical melodies and Edith Piaf's chansons performed by Hana Fialová and Tomáš Savka, who were accompanied by Jakub Žídek. .
The second edition was held in Košice in September 2019. The theme of this edition was the year 1989 and the fall of communism. The organizers also tried to reflect the relation between democracy and dictatorship, a fall of any government and a change that comes with it, and how the society copes with that change. Same as last year, particular day was devoted to particular country, and the programme was prepared by foreign theatres and their partners. The National Moravian-Silesian Theatre together with other cultural subjects not only from Ostrava presented their work at the festival on Friday, September 13, 2019.

Photo by Radovan Šťastný; Svjatoslav Dohovič and sons Branko and Bohdan; Miroslav Vacula; Peter Olenič