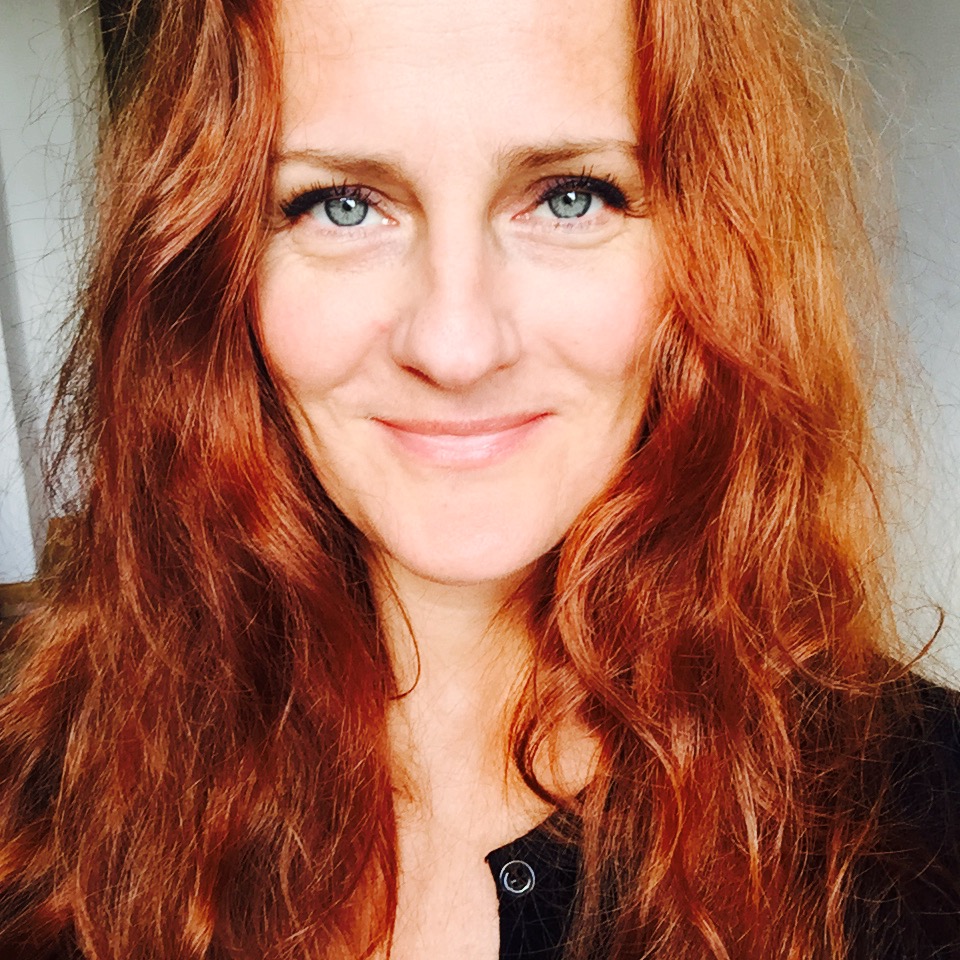 Bregje van Balen has been a prominent dancer for 18 years with the Netherlands Dance Theatre (NDT) I and II. She was born 11 January 1971 in Haarlem, the Netherlands. She received her ballet training at the Nationale Ballet Academie in Amsterdam.
While she was dancing she began a second career as costume designer. Understanding - as a dancer – how to highlight the movements by choosing fabrics and making designs. Her interest for designing costumes started in 1995 when she created her first costumes for the annual NDT Workshop and small dance projects.
After her dance career she entered the Baruch Mode Academie to reschool herself as a designer.
Since then Van Balen was invited to work for several theaters, for dance opera and theatre, among which are Netherlands Dance Theatre 1 and 2, the Royal Opera House, the Norwegian National Ballet, Compania Nacional de Danza, Gothenburg Ballet, Malmö Stadsteater, Hålogoland Teater, Trøndelag Teater, Hamburg Ballet, Introdans, Gyori Ballet, Royal Swedish Ballet, Royal Danish Ballet, the Icelandic Dancetheatre, Opera de Lyon, Pushkin theater Moscow, Staatstheater Mainz, Gartnerplatztheater, Aalto Theater, Luzerner Theater, Bolshoi Theatre, Marinski Theatre, Alvin Ailey Dance Theatre, Les Grands Ballets Canadiennes, and Nationaltheater Mannheim. She worked with the choreographers ao; Patrick Delcroix, Jerome Meyer & Isabelle Chaffaud, Cora Bos Kroese, Wubkje Kuindersma, Jorma Elo, Medhi Walerski. Gustavo Ramirez Sansano, Kaloyan Boyadjiev, Garrett Smith, Hege Haagenrud, Andreas Heise, Johan Inger, Atilla Egerhazi, Lukas Timulak, Jo Strømgren, Ina Christel Johannessen, Cathy Marston and Alexander Ekman.

Production team - Season: