EXTRA ACTION - BALLET
BALLET GALA CONCERT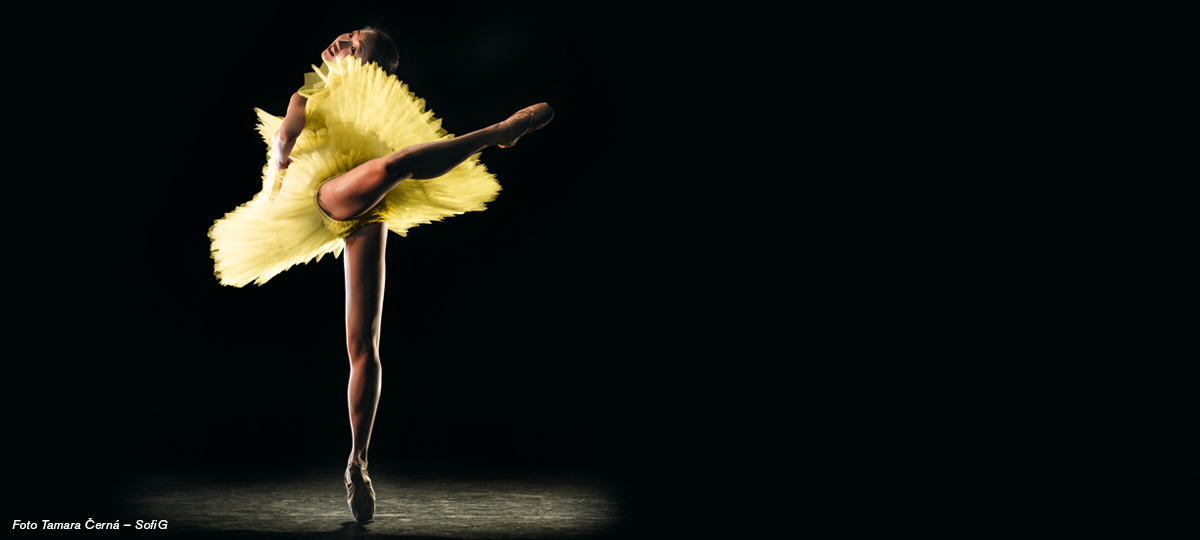 Detail
Realization Team / Cast
Show dates
BALLET GALA CONCERT
The seventh international ballet gala concert
Informace
This will be the seventh international ballet gala concert with the participation of guests from foreign national theatres from Poland, Germany and other countries. The National Theatre in Prague, an independent dance scene, and the National Moravian-Silesian Theatre will represent the Czech Republic.
"You can listen to classical music and then tune in to contemporary songs all at once with a dramatic change in dance styles. However, that is the usual part of the ballet gala evenings; what is special is the presence of top artists performing new choreographic concepts and above all the enthusiasm for dance itself that you feel from everyone here."
Tereza Cigankova:
The Ballet Gala in Ostrava excites both the professional audience as well as the laymen
Tanecniaktuality.cz, 12.3.2018
A single performance on 8 April 2020 at the Jiri Myron Theatre
Production team
Dates
Date
Time
Stage
Type
Detail
Tickets
The play is no longer in our repertoire.