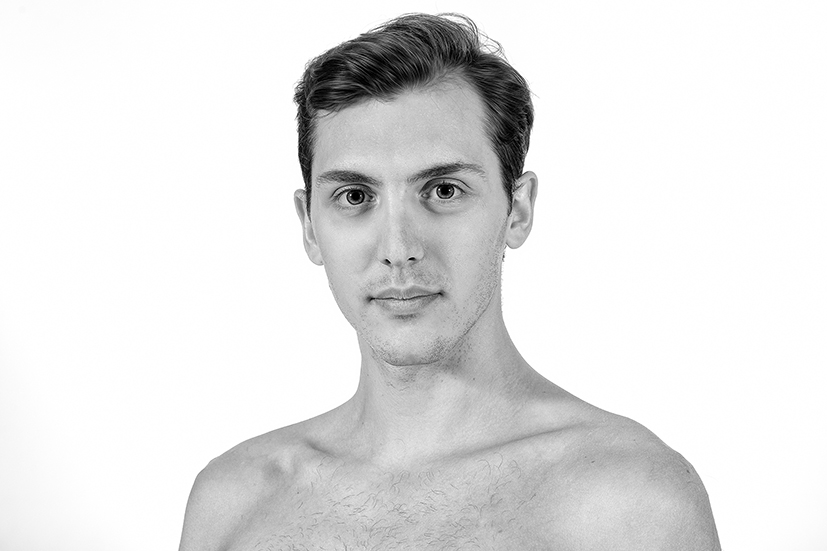 He was born in city of Bagno a Ripoli, Tuscany near Florence, where he also got his first dance education. For his fantastic study results he was granted a scholarship at State Ballet School in Berlin (2012-2016). During his studies he attended summer intensive courses at Royal Ballet School in London (2014) and ballet school of Teatro alla Scala (2009); between 2014-2015 he was a guest artist in Leipzig ballet play Rachmaninov in choreography of Uwe Scholz.
His first contract he got in 2016 at bavarian Theater Hof and in season 2017/2018 he worked as demisoloist here. The next season 2017/2018 he started to dance in National Ballet in Budapest where he played Gypsy in ballet Don Quijote, and in plays Bedroom folk (choreography by Sharon Eyal) and Theme and variation (choreography by George Balanchine).
In season 2019/2020 he becomes a dancer of ballet ensemble NDM as company member with soloist obligation.