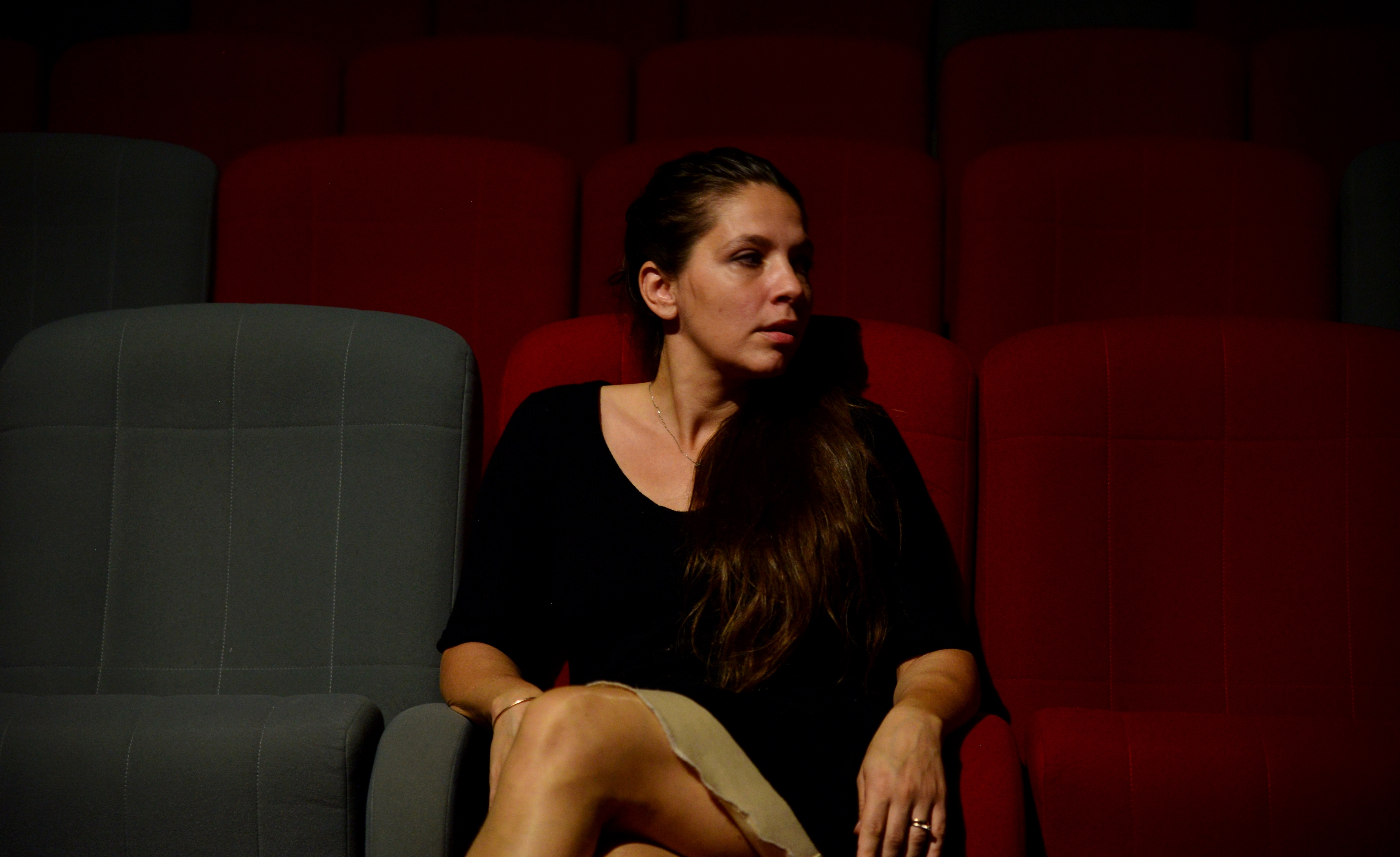 Céline starts her musical studies with flute, and sings in the children's choir of the Opera de Nice, before taking singing and lyric art lessons with tenor Albert Lance from Opéra de Paris. In 2005 she receives her Musical Studies Diploma with distinction at Nice's Conservatory.
Prize-Winner of various vocal competitions, and awarded by the french magazine Opérette, she debuts at the Théâtre de l'Odéon in the Varney's Les Mousquetaires au Couvent (Louise). Since then, she performed many titles of this repertoire and so sang in France, Italy, Germany. She is also a member of duet Miscellaneous alongside guitarist Tristan Manoukian from Conservatoire National Supérieur de Paris.

In 2009, she wrote her first show, and since then, several pieces from theater to dramaturgy and libretti, theatrical walks and other atypical works. Her first collaboration with the choreographer Micher Béjar was The Others, in 2009 in Ballet National de Marseille. Since then they have teamed up to create Platero y Nosotros (ballet, theater, singing), Fantaisistes! (operetta), Plaisirs (ballet), Traviata (opera), Rita (musical). Céline signed in 2014, Le Voyage de Chloris, a young audience musical highlighting scores of great composers, which went on tour in France for two years, followed by Calamity, a musical based on Calamity Jane's life. Her play Marilyn Inside will be performed in Studio Hébertot, Paris, in spring 2021.


Production team - Season: