GUESTS
HIBIKI, HIBIKI, vzhmoť!
Premiere Aug 28, 2020, 6.30 PM
Antonín Dvořák Theatre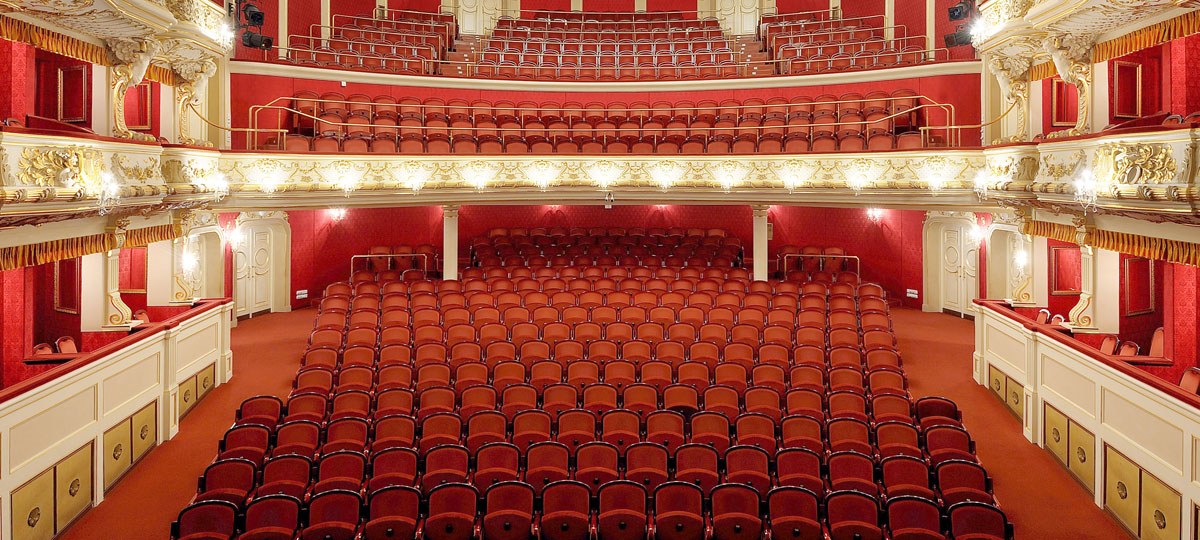 Detail
Realization Team / Cast
Show dates
HIBIKI, HIBIKI, vzhmoť!
Premiere Aug 28, 2020, 6.30 PM - Antonín Dvořák Theatre
Gustative-olfactory chamber (non)opera, 2019–20
Informace
Hibiki (2019–2020)

Hibiki is a premium Japanese whisky. Whisky connoisseurs appreciate its 17 and 21-year-old vintages, as well as the scarcely available 30-year-old one. To correctly taste Hibiki, it is essential to pronounce some proverbs and sayings. Yet these do not exclusively concern whisky. The very word Hibiki means "echo" or "resonance" in Japanese. Sound, taste, smell, touch, space – everything has its harmony, echoes, resonances. Let us get enTangled by them...

World premiere, 45'

In Czech with Czech and English subtitles
Marek Keprt
Marek Keprt (1974, Olomouc) is a pianist, composer and teacher, and is the program and artistic director of MusicOlomouc (an international festival of contemporary music) and artistic director of Lichtzwang (ensemble of contemporary music). Keprt studied composition with Iván Eröd and David Kaufmann, and piano with Alexander Jenner and Carmen Graf-Adnet at the Universität für Musik und darstellende Kunst in Vienna (1992–2000). From 2000–2008, he completed his PhD studies at the Department of Musicology at the Palacký University Olomouc. He was a resident of Ostrava Days 2017 Institute. From 2002 to 2014, Keprt worked as a piano and music theory teacher at the Conservatory in Opava. Since 2002, he has worked as an assistant professor for the Department of Musicology at Palacký University Olomouc. Keprt was awarded several prizes at the Generace Ostrava competition and The Alban Berg Foundation in Vienna. His compositions have been performed by Patricia Kopatchinskaja, the Moravian Philharmonic Orchestra, Berg orchestra, Ostravská Banda, AuditivVokal Dresden, Ensemble Mondrian and many others.
Production team
Cast - Season:
Dates
Date
Time
Stage
Type
Detail
Tickets
Aug 28, 2020
6.30 PM
Antonín Dvořák Theatre
Premiere
show detail
The play is no longer in our repertoire.
Související