ROBERTA BATTISTINI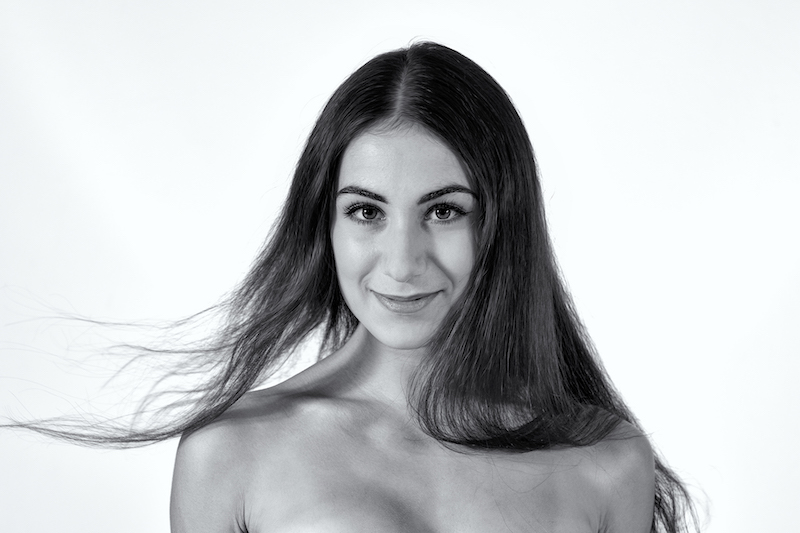 Born in Caserta, Italy in 1997. She gained her first dance experience at the New Age dancing school. In 2017, she graduated at Accademia Nazionale di Danza in Rome.
In 2008-2017 she participated in many workshops in Italy under the guidance of artists, such as Elisabetta Terabust, Laura Comi, Clarissa Mucci, Alessandra delle Monache, Vladimir Derevianko. In 2015, she attended the summer dance classes of the Dutch dance division in The Hague (DeDDDD) which is intensively involved in the development of professional dancers, and in 2017 she attended dancing courses at Ecole Superieure de Danse de Cannes in France.
In 2017 she was the winner of the Premio Roma Danza 2017 International Competition in Italy, and in 2016 she won 2nd place at the Royal Dance Festival Rieti in Italy.
Production team - Season: