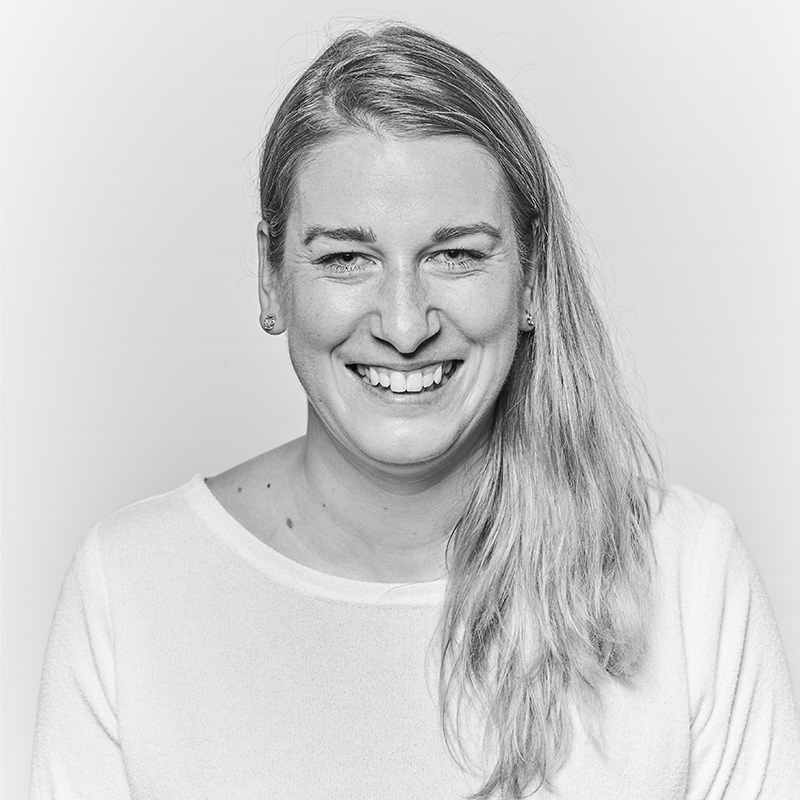 Romana was born in Ostrava, and if we do not count the years spent at the university, Romana has been loyal to this city all her life. Romana studied Law at the Masaryk University in Brno, however, during her studies, she realized that it was not a lawyer she would like to become after all.

Her professional career began in the Petr Bezruč Theatre, where Romana fell in love with theatre after her experience as an usher. It was in 2009 when she was proposed to co-organize emerging Dream Factory festival thanks to which she got to know what was needed to become a production manager. Romana has worked as the head of production team at the Summer Shakespeare Festival Ostrava since 2011, which is the same year she began to work for the Cooltour cultural centre. The first three years, Romana directed the team of "coultoorists" from the position of the head of production; following five years as the operating chief. Since 2020, Romana has worked as a project manager of the NDM drama.

Besides her theatre experience, Romana applied her production abilities when preparing several editions of Meat Design festival, various conferences, and now she may also apply them as a manager the Ostravian band Nedivoč.

In her free time, Romana cleans her mind by taking a walk in the woods, reading Nordic crime fictions, and by tasting prosecco in Ostravian bars.