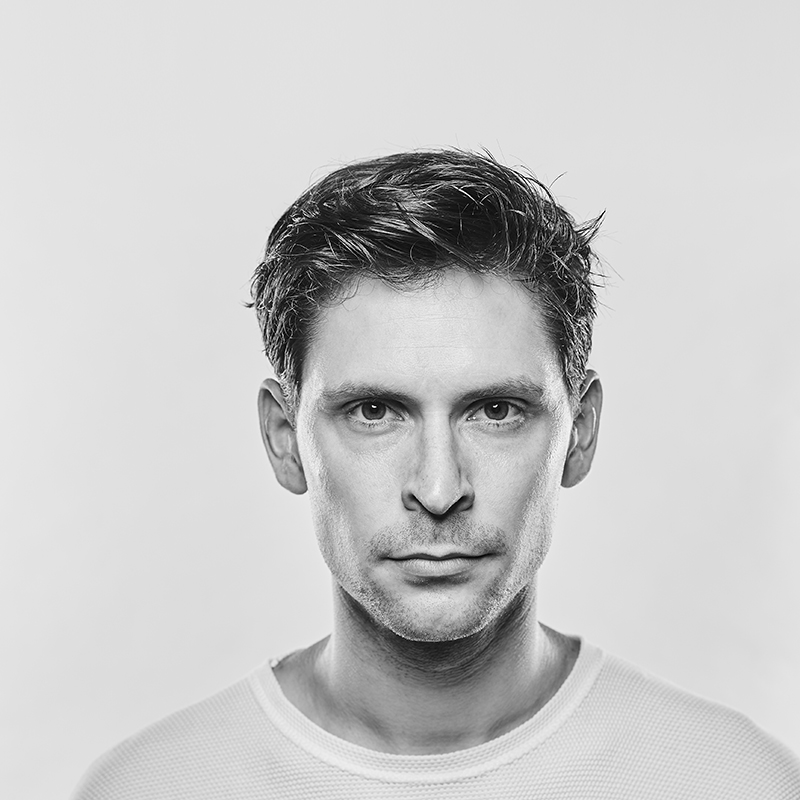 Vít Roleček was born on 27th October 1991 in Chrudim.
He is the most talented of all the actors in his family (his father is a cabinet maker and his mother is a financial advisor). He lived in Chrudim where he studied at an eight-year grammar school and the primary art school. He experienced his first public performances (and humiliation) in the recitation contests Wolker's Prostějov, the Poděbrady Days of Poetry or the International Poetry Festival. Poetry is his hobby and this allows him to be a part of the contest's jury now. In 2011 he started studying at the Theatre Faculty of the Academy of Performing Arts (DAMU) in Prague. First at the Department of Authorial Creativity and Pedagogy, then at the Department of Dramatic Theatre. He graduated in 2016. No one ever talks about his performances at various theatres across the Czech Republic (Vila Štvanice, Viola Theatre, Drama Company and DISK Theatre in Prague, or City Theatre in Mladá Boleslav). He claims he can speak English and French. In the following years he is going to spend his spare time in a cottage deep in the Iron Mountains (Železné hory) where he wants to develop his creativity.
His first radio, TV and movie roles were not really appreciated but he doesn't seem to be discouraged. Quite the contrary - he is determined to change his life and the lives of other people with his work. To sum it up, his occasional acting imperfections are offset by his endless enthusiasm. In 2016 he has joined the National Moravian-Silesian Theatre drama company and since then he has been trying hard to become a good actor (everyone in his place would have quit, but Vít is different!).
Production team - Season: