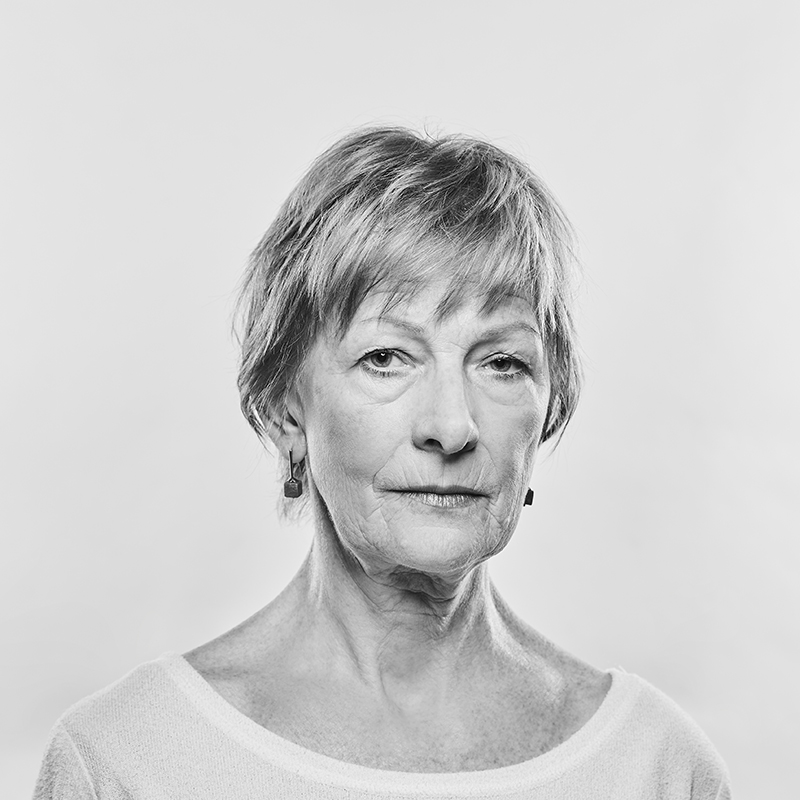 Anna was born in 1954. Anna graduated in acting from the Janáček Academy of Music and Performing Arts Brno, and before she bolstered up the NDM drama, Anna had become a member of drama companies in Liberec, Olomouc, and in Hradec Králové twice. (It was Jan Grossman in person who was responsible for one of her engagements in Hradec Králové.)

From plenty of the roles Anna portrayed, let us remind the role of Drahomíra in Bloody Baptism, Irina Arkadina in The Seagull, or Luisa de Renal in Strendal's The Black and the Red. For this role Anna obtained the Thalia Award in 1997.

In 2014, Anna was awarded the most prestigious Křišťálová růže Award for recitation.

And it was in 2020 when Anna was nominated for the Moravian-Silesian Jantar Award 2019 for the role of the Queen Marguerite in production Exit the King.


Štěpánkův Revizor je tak napěchován divadelním kumštem, že se do něj víc už nevejde
(14. 11. 2021)