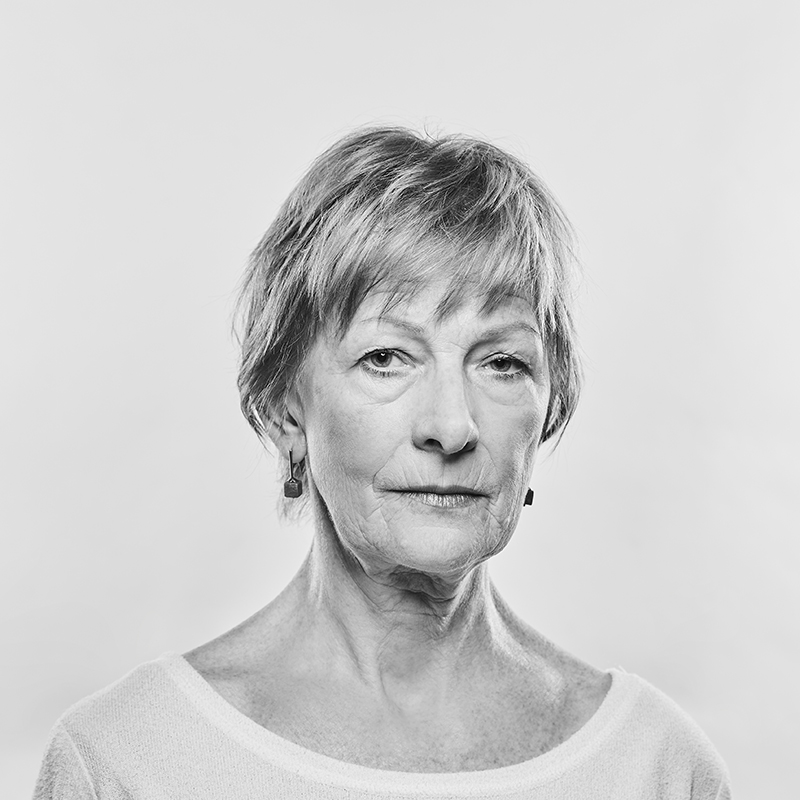 Anna Cónová was born in Ostrožská Nová Ves in 1954. In 1977 she graduated from the Janáček Academy of Music and Performing Arts (JAMU) in Brno where she studied acting. She got her very first engagement at the Klicpera Theatre in Hradec Králové where she spent two seasons. This was followed by one season at the Naive Theatre in Liberec (a puppet theatre). The directors Jan Grossman and Josef Krofta asked her to return to Hradec Králové. While Jan Grossman promised her the role of Maryša, Josef Krofta involved her in the production of several plays in the Studio Beseda (Na Candida, Lituji, že nejsem básník, Škola staletími). At the beginning of her career, she was deeply influenced by these two directors and by the dramaturg Milan Klíma.

Between 1988 and 1991 she was a member of the Moravian Theatre in Olomouc. In 1991 she has joined the drama company of the National Moravian-Silesian Theatre.

She has performed various characters at this theatre, including: Drahomíra (Tyl's Bloody Baptism or Drahomíra and her Sons), Karen Nash (Simon's Plaza Suite), Lucretia (Shelley's The Cenci), Celia Peachum (Brecht/Weill's The Threepenny Opera), Edna (Vogel's The Oldest Profession), Madeleine Béjart (Bulgakov's Molière), Strouhalka (Maryša by brothers Mrštík), Deianeira (Dürrenmatt's Hercules in the Augean Stables), Irina Arkadina (Chekhov's The Seagull), Matilda – the director (Ahlfors: A Theatre Comedy), Iocaste (Sophocles: Oedipus), Mrs. Liberé (Walser's Der schwarze Schwann/ The Black Swan) and others.

Anna Cónová was nominated for the 1997 Thalia Awards for her performance of Madame de Renal in Stendhal's The Red and the Black (directed by Radovan Lipus) and for the role of Amanda in The Glass Menagerie written by Williams (directed by Janusz Klimsza, performed at the Petr Bezruč Theatre). In 2014 she was awarded the "Křišťálová růže" prize - the most significant Czech award for recitation.

She has also worked for Czech Radio and Czech Television.