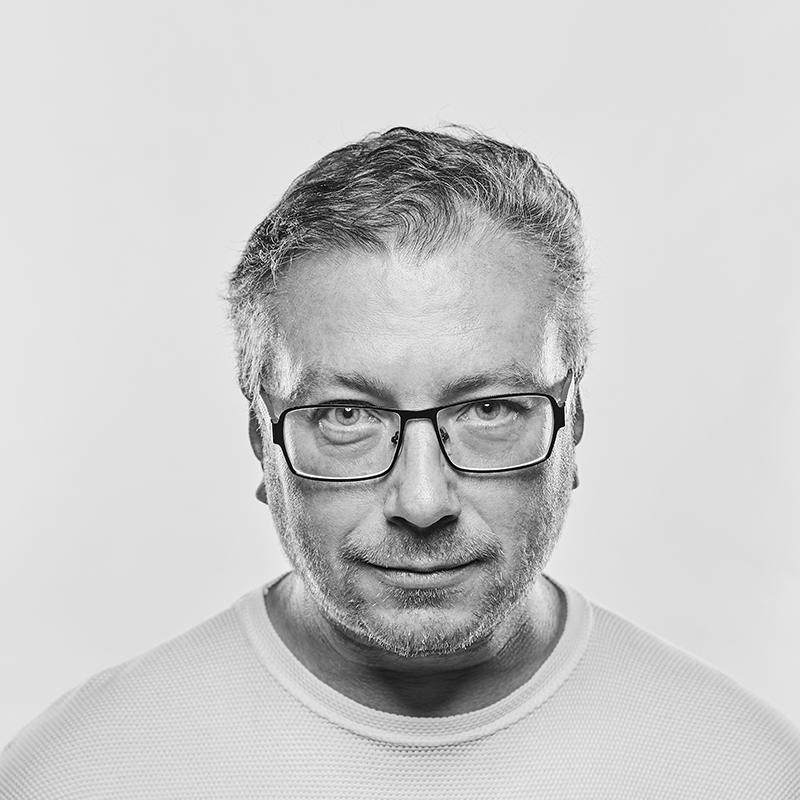 David Viktora was born on 22nd April 1967 in Ostrava. Since 1973 he lived in Brno where he attended a primary school specialised in foreign languages. Then he started studying at the grammar school in Táborská Street. Between 1994 and 1995 he was an apprentice of the theatre in Jihlava. He spent the following four years at the Janáček Academy of Music and Performing Arts (JAMU) in Brno where he graduated performing Dr. Keržencev in a one-man play Jak zavraždit soka (by M. Andrejev).
In 1990 he has joined the National Moravian-Silesian Theatre drama company. In his own words: "Though I am loyal to my theatre, sometimes I suffer here. And if they'll make me angry, they will suffer too!"

Despite his hot-tempered and uncompromising personality, David Viktora is a sensitive and fragile man, which is a fact that many directors have noticed, and during his career he has performed numerous interesting and recognized roles:

A romantic knight Des Grieux (Manon Lescaut), fabulous Bilbo Baggins (The Hobbit), active and frisky D´Artagnan (The Three Musketeers), provocative Caligula (Caligula), political Augeas (Hercules in the Augean Stables), brilliant Felix Humble (Humble Boy), prudent Henry IV (Queen Margot), brave Francek (Maryša), a mafia-like Red or Death (The Inconvenient Indian), religious Thomas Becket (Thomas Becket), criminal Tiger Brown (The Threepenny Opera), rebellious McMurphy (One Flew Over the Cuckoo's Nest), fratricidal Boleslav (Bloody baptism or Drahomíra and her sons), the famous Barry (Bavič/The Entertainer), or unfaithful Jesse Kiplinger (Plaza Suite) – and many more.