DRAMA
THE LANTERN
Premiere Nov 6, 2021, 7.00 PM
Divadlo "12"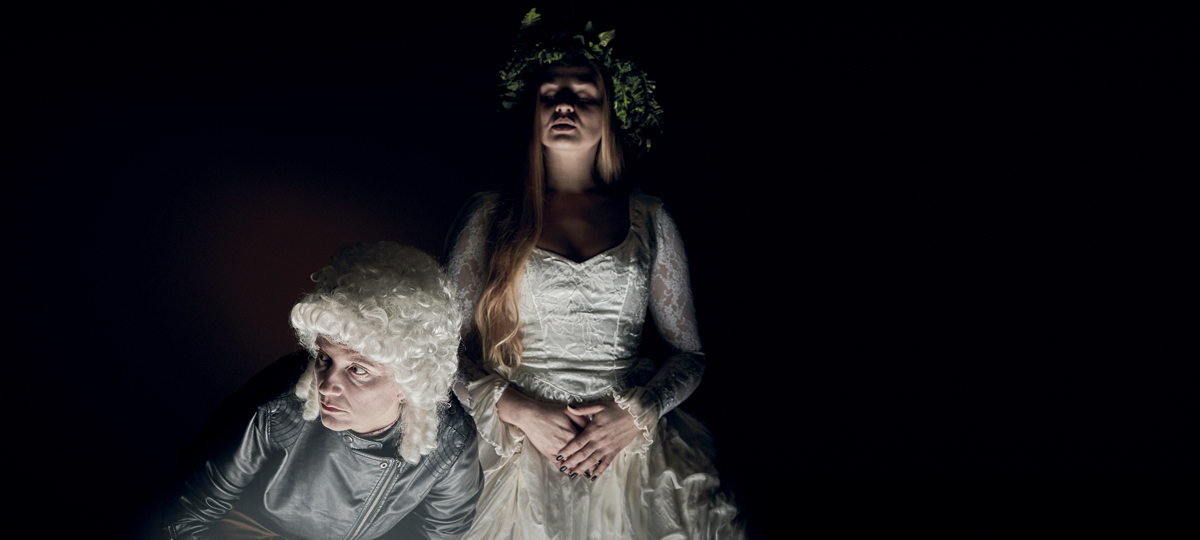 Detail
Realization Team / Cast
Show dates
Photo gallery
Articles, video, audio
THE LANTERN
Premiere Nov 6, 2021, 7.00 PM - Divadlo "12"
Okay, no water goblins, but keep the girl in the play
Informace
Stage director Janusz Klimsza

"It would have to be the nobility to break the lantern so, ha ha, you can whistle for it!"

The Lantern is a drama by a Czech playwright Alois Jirásek that premiered at the National Theatre in Prague in 1905. The principal topic of Jirásek's drama was the freedom and dignity of an ordinary and rebellious miller. However, though this Laterna is related to the original version, it is not the same at all. It is modified, simplified, demystified and performed by a few essential characters. On the other hand, it explains a lot. What did exactly motivate Jirásek to create his most famous piece? What were the circumstances that affected Jirásek when writing the piece? And what circumstances do affect the artist when portraying The Lantern?

World premiere on 6 November 2021 at the Theatre "12".
Buy tickets
Next show dates
Divadlo "12"

Tickets
Divadlo "12"

Tickets
Production team
Cast - Season:
Dates
Gallery
Články
Video
Audio