BOHUMIL VAŇKÁT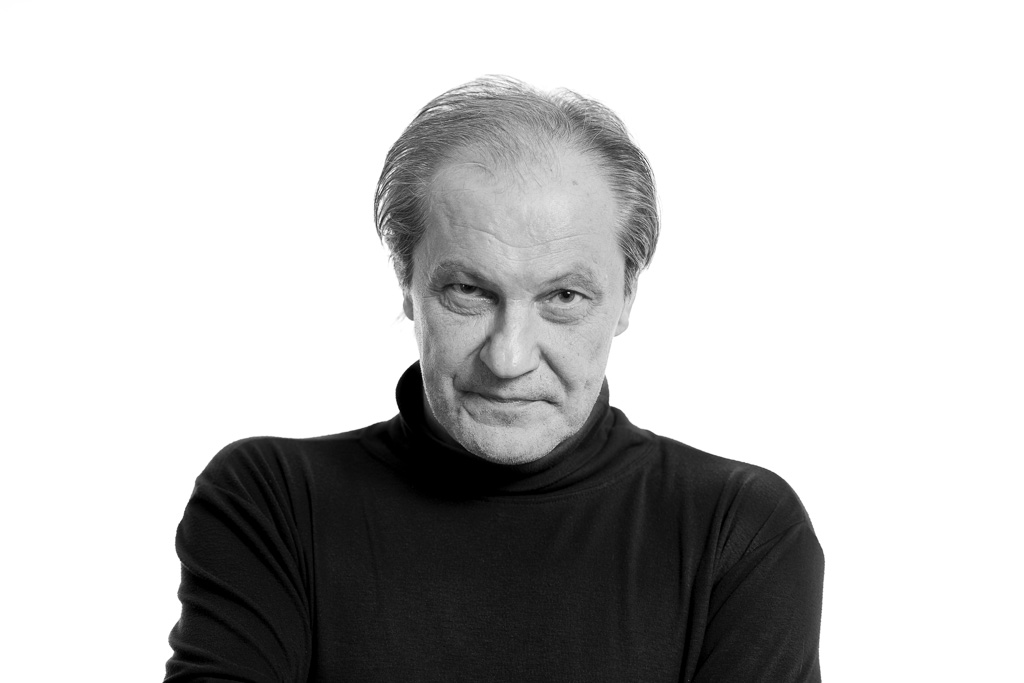 He was born on 7th April 1964. He studied violin playing and conducting at the Prague Conservatory. After graduation, he joined the Prague Radio Symphony Orchestra as a violinist and at the same time he was a member of the National Theatre Orchestra in Prague.
Between 1991 and 2001, he worked as a leader of the 2nd violin group in the orchestra of the State Opera, from 1992 to 1993, he was also a conductor of the Mozart Opera Prague. Between 1999 and 2001, he conducted the orchestra of the Silesian Theater Opava and after that he accepted an offer to be a chief conductor of Keimyung Symphony Orchestra (South Korea) and teach violin playing and conducting at the Faculty of Music at Keimyung University in Taegu. In 2005, he started working at the National Moravian –Silesian Theatre where he still occupies the post of a choir conductor and conductor.
During his conductor life, he has contributed to these opera, operetta and musical titles: Don Carlos, Rigoletto, La Traviata (made for the FIFA World Cup in 2002 in South Korea)The Jacobin, Rusalka, The Marriage of Figaro, The Magic Flute, The Merry Widow, The Tsarevich, Bluebeard, Rose-Marie, A Girl or A Boy, Music Man, Clochemerle etc.
Last but not least, he has cooperated with Karlovy Vary Symphony Orchestra and the Hradec Králové Philharmonic Orchestra.
Production team - Season: