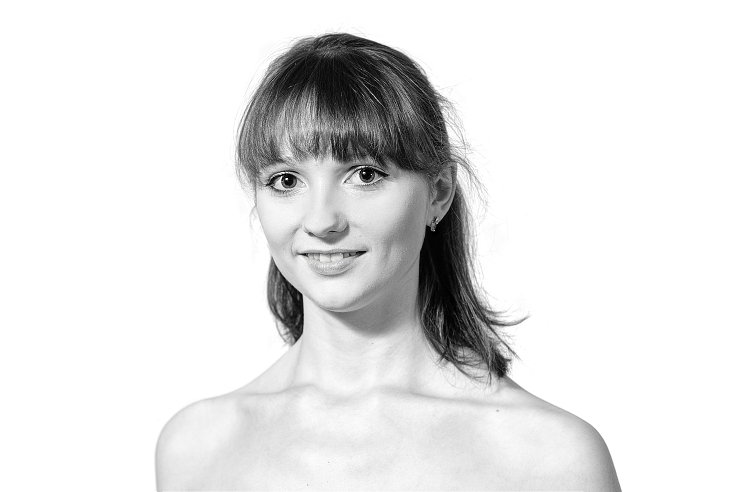 She was born in Leeds, United Kingdom. From the age of eleven she competed in modern gymnastics at the British level. She received her dance education in her native country. She studied at Kate Simmons Dance Ltd. (2011–2013), later at the Elmhurst Ballet School (2009–2011), Lancashire Dance Academy (2008–2009), Royal Ballet Senior Associates (2008–2009), and Northern Ballet Academy (2005–2008).
In 2011 and 2012, she was honored in international competitions The Cecchetti International Classical Ballet Competition; she advanced to the Elmhurst Senior Choreography Competition in 2010, and was awarded the Young British Dancer Award in 2009 and also became the winner of a scholarship.
She cooperates with the Ostrava Center for New Music, for example she was selectedon the occasion of the NODO festival 2016 for the world premiere of "dance opera" William William by composer Petr Kotík, and in 2014, for musical-dance to the 50th anniversary of performance of Merce Cunningham's company in the Czech Republic in choreography by Daniel Squire.
In the 2013/2014 season, she joined ballet company of the Moravian-Silesian Theatres on the position of Corps de ballet, and since 2017 she dances as a Corps de ballet with soloist obligations.