BALLET
A TRIBUTE TO CUNNINGHAM
Premiere Sep 24, 2014, 6.30 PM
Antonín Dvořák Theatre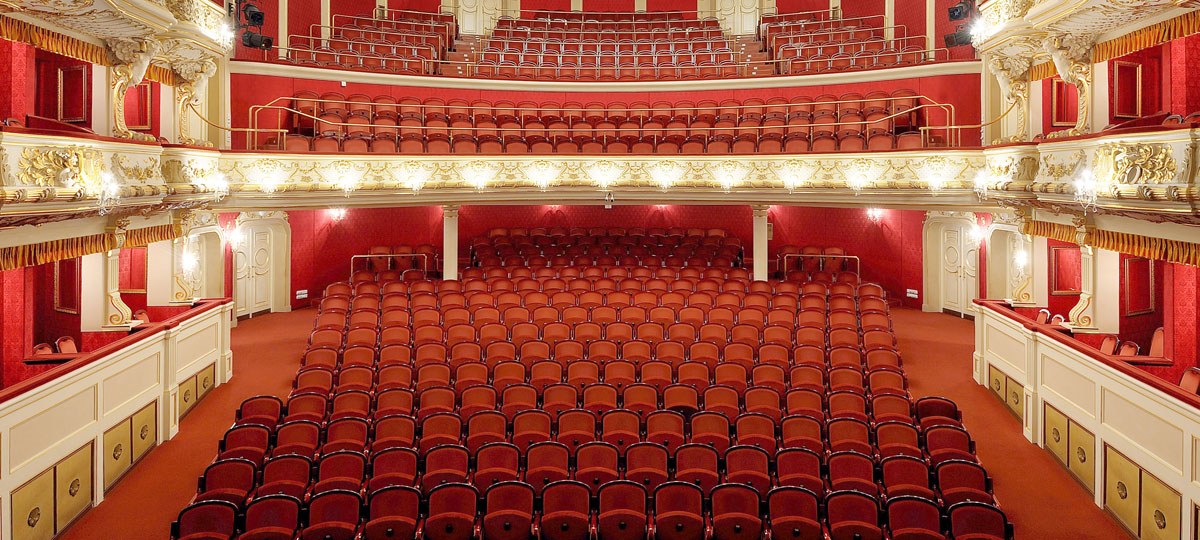 Detail
Realization Team / Cast
Show dates
Photo gallery
A TRIBUTE TO CUNNINGHAM
Premiere Sep 24, 2014, 6.30 PM - Antonín Dvořák Theatre
Merce Cunningham, John Cage & Robert Rauschenberg 1964 in Prague and Ostrava
Informace
Concerts will be held
in Ostrava: 24. 9. 2014
in Prague: 28. 9. 2014
Program:
у/я

Music: Christian Wolff: Music for Merce Cunningham (1959/20 minut)
Choreography: Daniel Squire
Dance: Nicole Morel, Daniel Squire
These then were the perverse – perverse's the werd – steps he deveyesed

Music: Toshi Ichiyanagi: Activities for Orchestra (1961/15minut)
Choreography: Daniel Squire
Dance: Daniel Squire
Anyroad

Music: John Cage: Concert for Piano and Orchestra (1958/30 minut)
Choreography: Daniel Squire
Dance: Isabelle Ayers, Giordano Bozza, Macbeth Kaněra, Nicole Morel, Brigida Neves, Markéta Pospíšilová, Filip Staněk, Barbora Šulcová, Patrick Ulman

Tickets:
Ostrava
Praha

In September 2014, 50 years will pass from the moment when artists John Cage and Merce Cunningham visited Czechoslovakia and despite then political situation they carried out their performances. The National Moravian-Silesian theatre wants to remind this special occasion by making up the anniversary concert of artists, who were present this thing or follow the creative work of John Cage and Merce Cunningham.

Merce Cunningham Dance Company performed during its world tour in 1964 two times in the Czechoslovakia. The ensemble arrived from Helsinki on 21st September 1964. Next day, the company introduce itself to Czech audience in Julius Fučík's Park of Culture and Leisure (current Stromovka) and also on 23rd September during the discussion in the Prague Music theatre. 24th September 1964, the artists travelled by air to Ostrava, where they also performed in the building of Zdeněk Nejedlý theatre, current Antonín Dvořák theatre. Second day they flew to Poland.

The purpose of contemporary project is to organize a unique concert as reminiscence for the special performance of USA artists in 1964. Merce Cunningham Dance Company, where music composer John Cage and artist Robert Rauschenberg worked and acted, performed almost undercover in Czechoslovakia. Their names were intentionally not presented on the posters. These concerts were a complete wonder in 1960s in the communist Czechoslovakia and they provided first meeting with "free" world's work. Most of the Czech artists, who visited the concert at their young age, still remind intensively the feelings and impressions they received by visiting this special meeting and how fatal it was for their creative direction and development. Fifty years ago, these performances meant the first live meeting with the newest streams of the current performative art in current Czechoslovakia.
Supported by: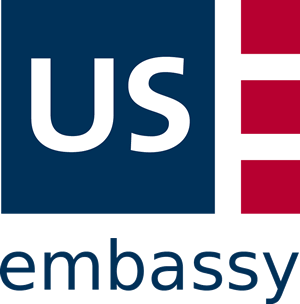 Production team
Cast - Season:
Dates
Date
Time
Stage
Type
Detail
Tickets
Sep 24, 2014
6.30 PM
Antonín Dvořák Theatre
Premiere
show detail
Sep 28, 2014
8.00 PM
National Theatre Prague
Repetition
show detail
The play is no longer in our repertoire.
Gallery
Související