OPERA
ZOB, ZOB, ZOBAN!!!
Premiere Sep 24, 2017, 11.00 AM
Foyer DAD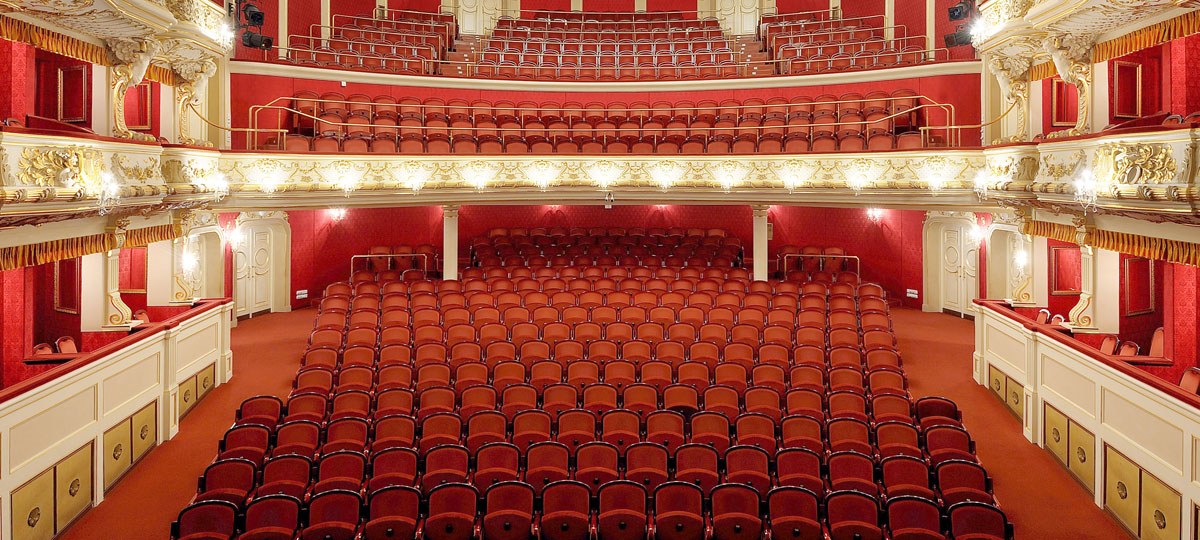 Detail
Realization Team / Cast
Show dates
Photo gallery
ZOB, ZOB, ZOBAN!!!
Premiere Sep 24, 2017, 11.00 AM - Foyer DAD
Informace
| | |
| --- | --- |
| | An hour-long opera full of nursery rhymes, written by Ivan Binar, a former reporter for Radio Free Europe, and Edvard Schiffauer, a composer from Ostrava, during their imprisonment (1972). They were arrested and convicted for incitement after acting in the musical Syn Pluku (Son of the Regiment), a musical parody by an Ostrava student theatre. Children in the audience will learn about the life stories of both authors, and they will also be able to walk through the wonderful foyers of the Antonín Dvořák Theatre during the performance and workshops. |
Opera with Czech and English subtitles in the Antonín Dvořák Theatre!
This is a co-production by the National Moravian-Silesian Theatre's opera company and the Theatre's Studio for Children and Young People (a nonprofit organization).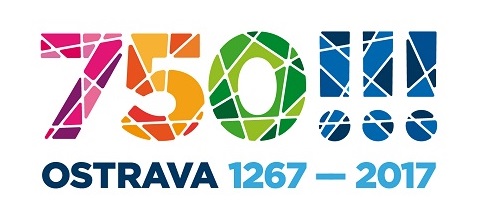 Media partners:

Production team
Cast - Season:
Dates
The play is no longer in our repertoire.
Gallery
Související