OPERA
THE FOUR-NOTE OPERA
Repetition Mar 10, 2019, 7.00 PM
Divadlo "12"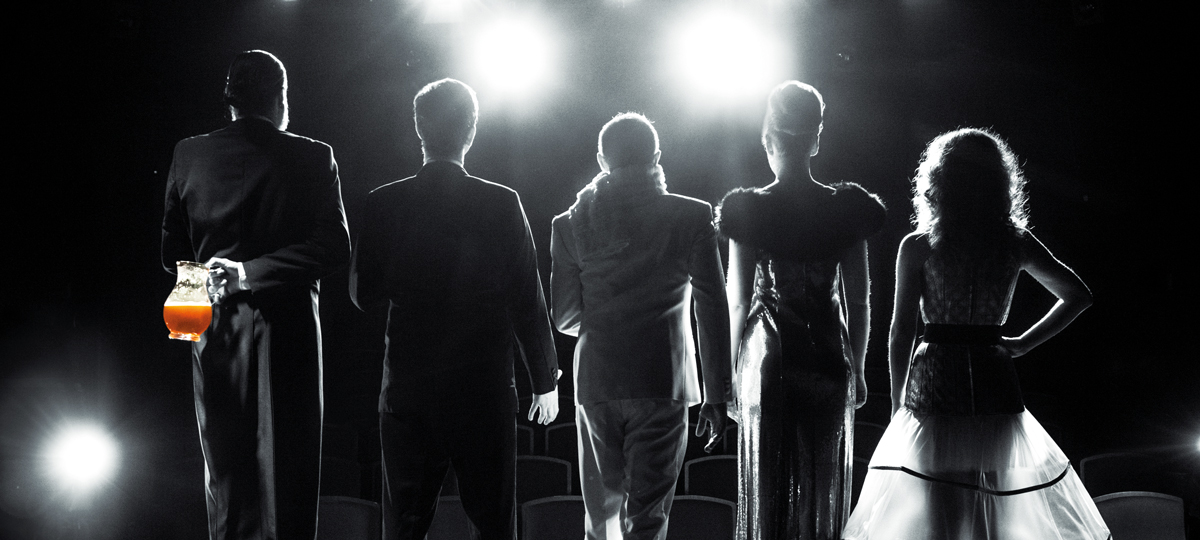 Detail
Realization Team / Cast
Show dates
Photo gallery
Repetition Mar 10, 2019, 7.00 PM - Divadlo "12"
An opera consisting of four notes?
Informace
| | |
| --- | --- |
| | Can an opera be written in four notes? This question was positively answered in 1972 by an American composer Tom Johnson. He just used notes a, b, d, e, five soloists and piano and a successful, world-wide and often mentioned remarkable work, full of intelligent humour inspired by music and a witty text, was created. In the cast of this hour-long opera, we can see both students of singing from the Faculty of Fine Arts of University of Ostrava and the soloists of the National Moravian-Silesian Theatre – who are their pedagogues at the same time. |
Performed in the Czech language without subtitles.
The performance will be presented as part of the FU OU project and the NDM Opera – Opera Academy Ostrava.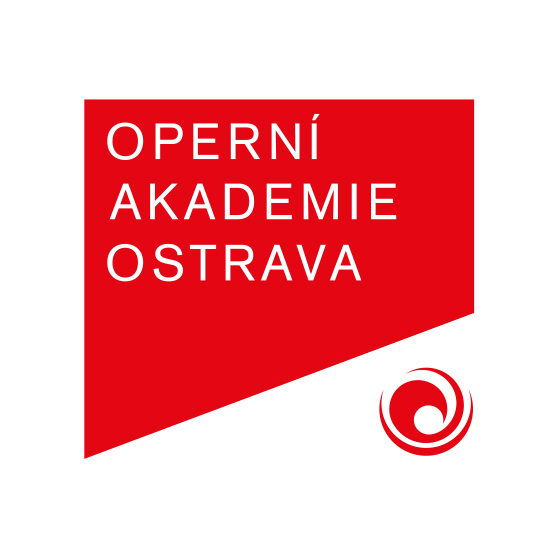 Buy tickets
Production team
Cast at date: Mar 10, 2019
Dates
Date
Time
Stage
Type
Detail
Tickets
Feb 14, 2019
7.00 PM
Divadlo "12"
Premiere
show detail
Feb 16, 2019
7.00 PM
Divadlo "12"
Repetition
show detail
Feb 25, 2019
7.00 PM
Divadlo "12"
Repetition
show detail
Mar 10, 2019
7.00 PM
Divadlo "12"
Repetition
show detail
Mar 23, 2019
7.00 PM
Divadlo "12"
Repetition
show detail
Apr 5, 2019
7.00 PM
Divadlo "12"
Repetition
show detail
Apr 16, 2019
7.00 PM
Divadlo "12"
Repetition
show detail
Apr 26, 2019
7.00 PM
Divadlo "12"
Repetition
show detail
May 16, 2019
7.00 PM
Divadlo "12"
Repetition
show detail
May 24, 2019
7.00 PM
Divadlo "12"
Repetition
show detail
Oct 2, 2019
7.00 PM
Divadlo "12"
Repetition
show detail
Oct 12, 2019
7.00 PM
Divadlo "12"
Repetition
show detail
Oct 18, 2019
7.00 PM
Divadlo "12"
Repetition
show detail
Oct 29, 2019
7.00 PM
Divadlo "12"
Derniere
show detail
tickets
Nov 1, 2019
7.00 PM
Divadlo Ypsilon Praha
Repetition
show detail
Rehearsal gallery