OPERA
IL TRITTICO - GIANNI SCHICCHI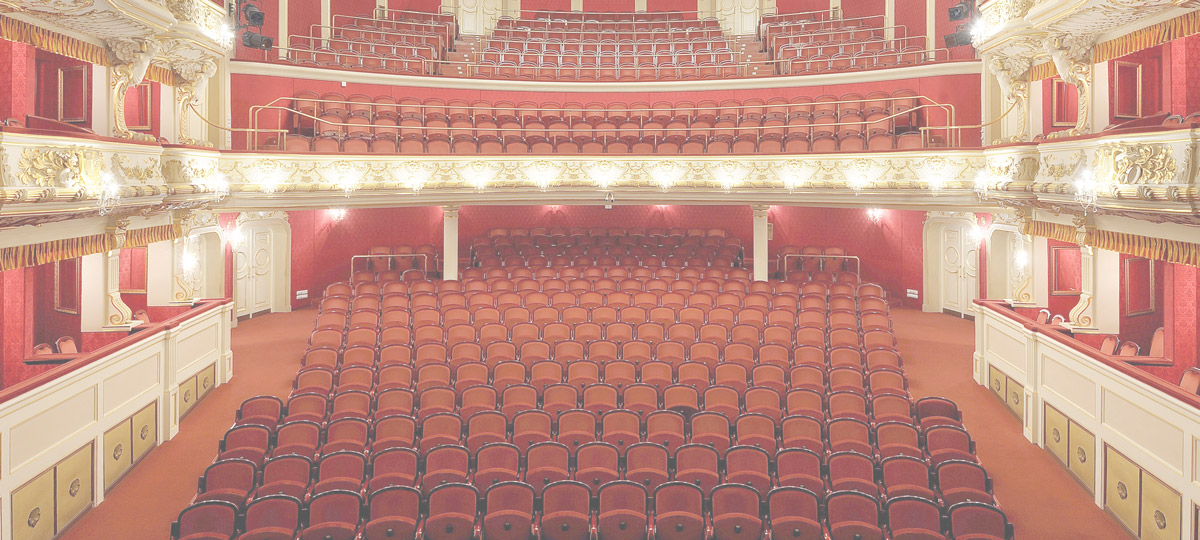 Detail
Realization Team / Cast
Show dates
IL TRITTICO - GIANNI SCHICCHI
Three forms of love and death - Suor Angelica (Sestra Angelika), Il tabarro (Plášť) and Gianni Schicchi
Informace
Giacomo Puccini (1858–1924)

Three contrasting one-act operas in one evening, three different social environments, three ways of love and dying, that's Puccini's Il Trittico. The story of Sister Angelique takes place in an Italian monastery where peace of spiritual devotion captures the theme of unfulfilled motherly love. This monastic drama ends with suicide and merciful redemption. On the other hand, Il tabarro takes place in a port on the Parisian Seine where the waves drown the tears of the child's loss and strikes the shores of the love triangle. This all results in helplessness that finally leads to a murder caused by jealousy. Il Trittico closes with sarcastic opera buffa called Gianni Schicchi where love to a deceased man is reflected only as a grotesque and perverted desire for the profit of family property.
Performed in Italian with Czech and English subtitles.
This is a co-production by the National Moravian-Silesian Theatre's opera company and The Opera of the Slovak National Theatre.
Production team
Dates
Date
Time
Stage
Type
Detail
Tickets
The play is no longer in our repertoire.