OPERA
DALIBOR
Premiere Jun 22, 2023, 6.30 PM
Antonín Dvořák Theatre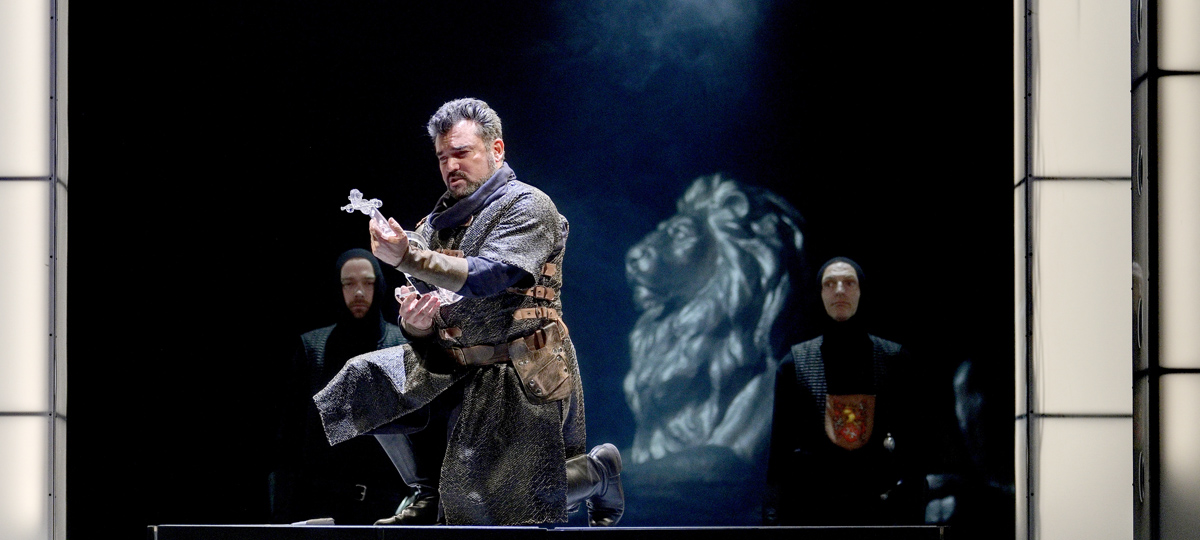 Detail
Realization Team / Cast
Show dates
Photo gallery
Articles, video, audio
DALIBOR
Premiere Jun 22, 2023, 6.30 PM - Antonín Dvořák Theatre
Opera in three acts from 1867
Informace
Libretto by Josef Wenzig (1807–1876), translated by Ervín Špindler (1843-1918)

Musical preparation Robert Jindra
Stage director Martin Otava

It was in May 1863 when Smetana wrote Dalibor's musical motif in his notebook right next to The Bartered Bride's duet Faithful Love. Though the two operas were composed nearly at the same time, hardly could their characters have been more different. After the light and humorous Bartered Bride, a tragic opera based on the historical figure of the Bohemian knight Dalibor of Kozojedy and related legends follows. Smetana created a new chapter of heroic themes in the Czech operatic repertoire with Dalibor as well as a new chapter in the history of Czech culture—conducting the opera himself, Dalibor premiered on 16 May 1868 on the occasion of the National Theatre cornerstone laying ceremony.

Performed in Czech with Czech and English subtitles.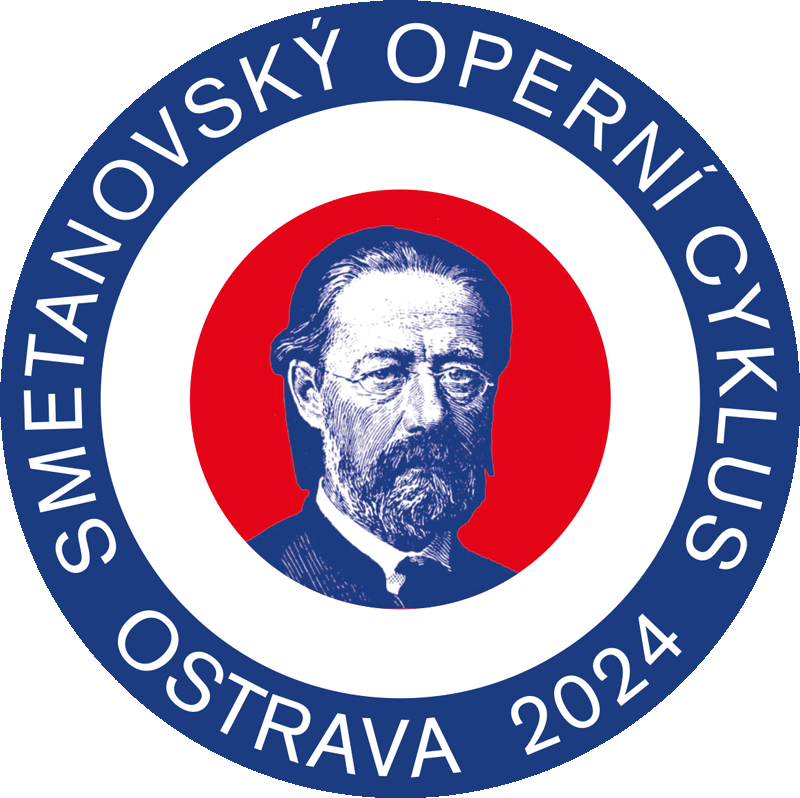 | | | | | |
| --- | --- | --- | --- | --- |
| Media partners: | | | | |
| Partners: | | | | |
Buy tickets
Production team
Cast - Season:
Dates
Date
Time
Stage
Type
Detail
Tickets
Jun 20, 2023
Antonín Dvořák Theatre
Veřejná generální zkouška
show detail
Jun 22, 2023
6.30 PM
Antonín Dvořák Theatre
Premiere
show detail
Jun 24, 2023
6.30 PM
Antonín Dvořák Theatre
2nd premiere
show detail
Sep 13, 2023
6.30 PM
Antonín Dvořák Theatre
Repetition
show detail
Sep 22, 2023
6.30 PM
Antonín Dvořák Theatre
Repetition
show detail
Oct 17, 2023
6.30 PM
Antonín Dvořák Theatre
Repetition
show detail
Oct 26, 2023
6.30 PM
Antonín Dvořák Theatre
Repetition
show detail
Nov 23, 2023
6.30 PM
Antonín Dvořák Theatre
Repetition
show detail
Jan 19, 2024
6.30 PM
Antonín Dvořák Theatre
Repetition
show detail
Mar 4, 2024
6.30 PM
Antonín Dvořák Theatre
Repetition
show detail
Mar 19, 2024
6.30 PM
Antonín Dvořák Theatre
Repetition
show detail
Apr 16, 2024
6.30 PM
Antonín Dvořák Theatre
Repetition
show detail
May 6, 2024
6.30 PM
Antonín Dvořák Theatre
Repetition
show detail
May 15, 2024
6.30 PM
Antonín Dvořák Theatre
Repetition
show detail
Rehearsal gallery
Články
Video
Audio
Související